Learning and the Curriculum at Hotwells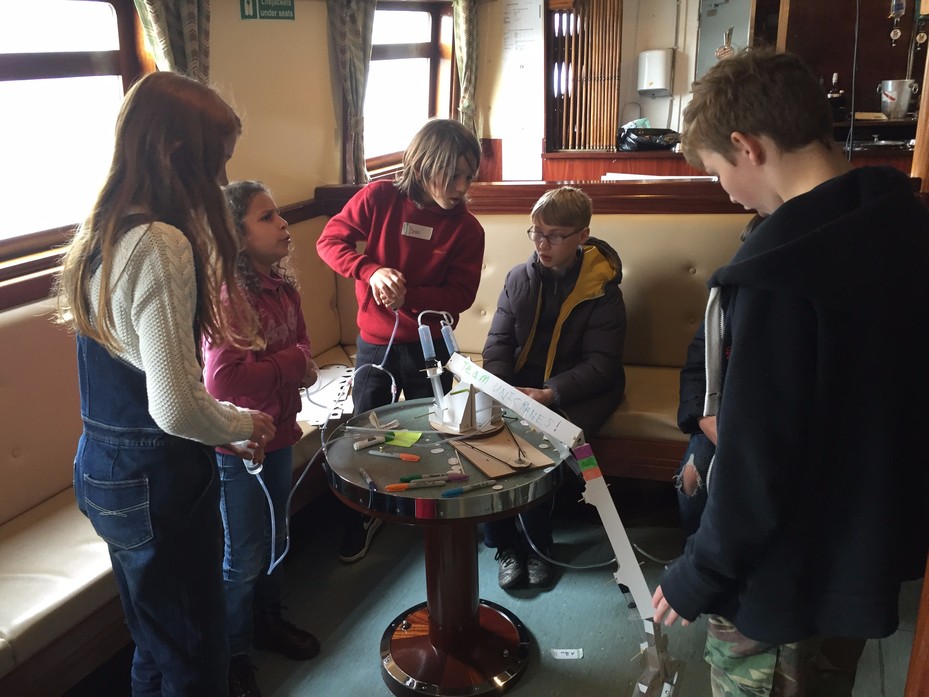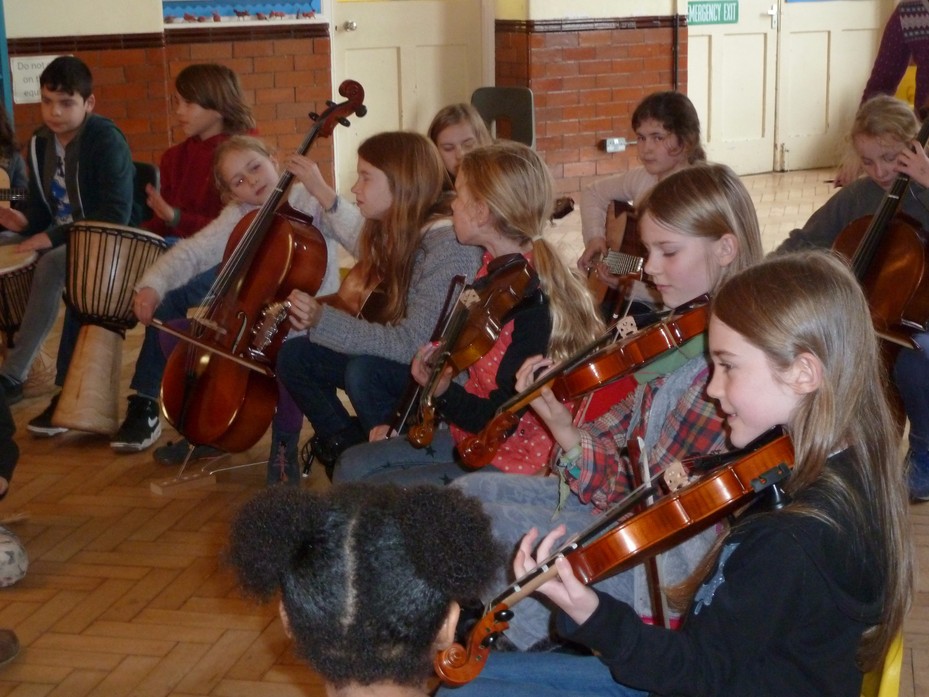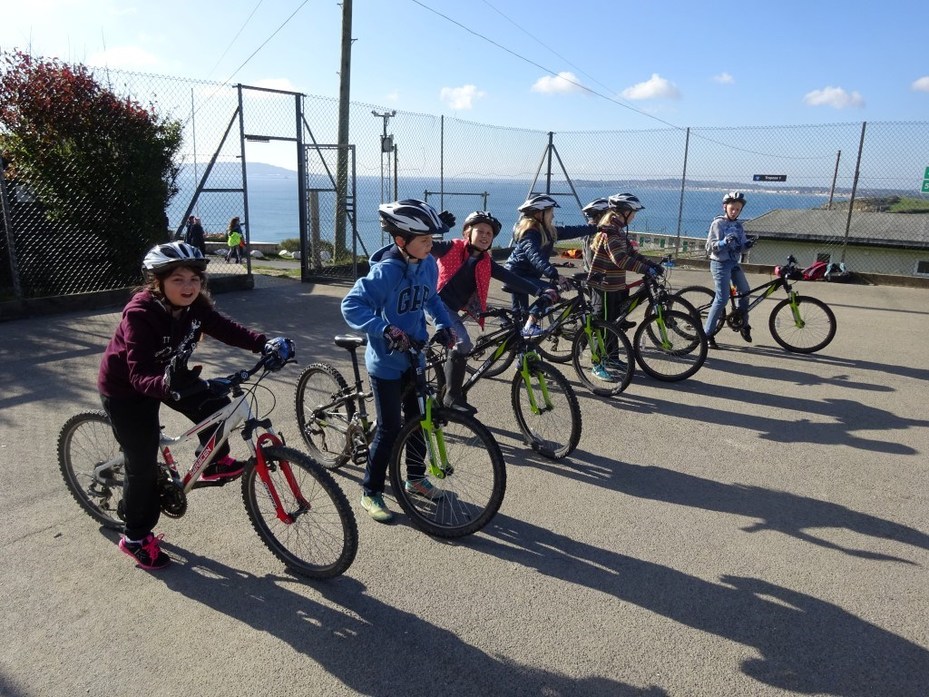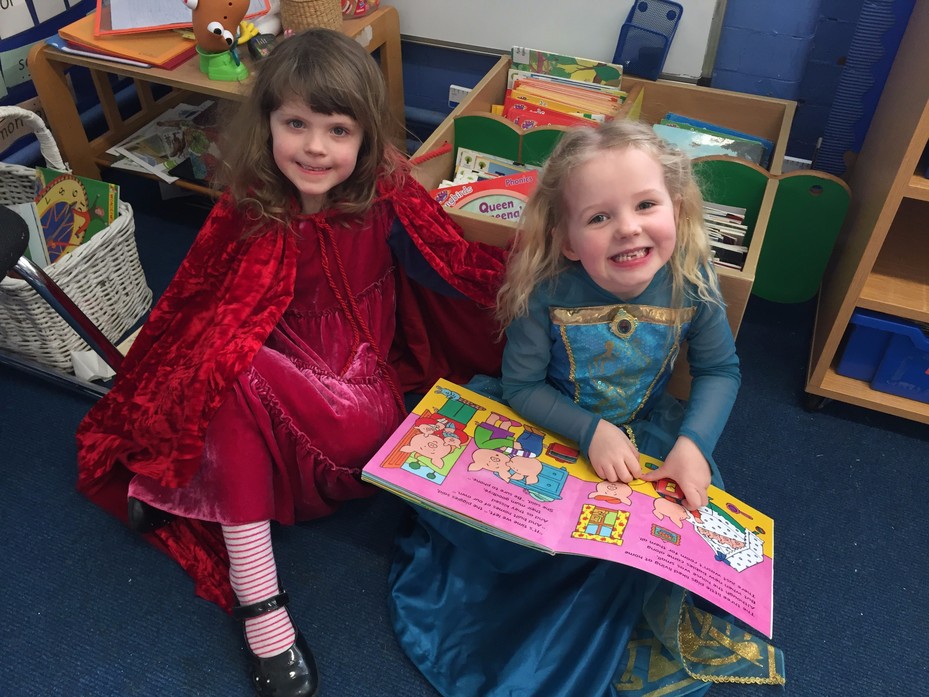 We aim to make learning at Hotwells memorable and meaningful!
Academic achievement is given a high priority and we have high expectations for our learners in the core subjects of English, Maths, Science and Computing (Formerly Information and Communication Technology). We equally value a broad and rich curriculum that gives all children the opportunity to develop and shine in all areas of learning.
We have a curriculum map which structures learning across the school and over the year. You can view these below. Teachers use the curriculum map flexibly, adapting it to meet the needs of each class or to make the most of opportunities that come along. We also have special days and weeks during the school year which promote and inspire a particular aspect of learning, for example we have a Reading Week and Arts Week. A range of exciting events are organised during these special weeks and many members of the school community become involved, helping to make them a fun and memorable time for all the children.
Click here to view our new Curriculum Map for Religious Education at Hotwells.
Using Bristol as a Resource:Learning Beyond the Classroom
We make the most of the world around us and opportunities to take learning beyond the classroom. We are in a fantastic location with so many interesting places, such as the docks, the S.S. Great Britain and the Clifton Suspension Bridge within walking distance. We make frequent use of the local area and the school grounds to enhance children's learning. We also look for opportunities to work with the community; including parents and volunteers. We work closely with Hope Chapel and Trinity Church in a number of ways, such as our exciting new Memory Club link with Trinity Day Centre and our annual Harvest Festival in partnership with North Bristol Foodbank.
Our children in Key Stage 2 go on residential camps every year, which give them experiences beyond those we can provide in school. Our pupils also enjoy regular Forest School sessions as well as a range of extra-curricular opportunities, such as sailing and tri-golf! We regularly invite visitors into school for the children to meet and learn from. For example, local artists have led workshops for our children. We know that these experiences interest and inspire our learners.
Learning to Learn: ELLI
We want our pupils to develop the skills they need to be successful learners, both now and throughout their lives. We use ELLI: the Effective Lifelong Learning Inventory, to teach children these skills. Children experience learning both independently and collaboratively. We value children learning life skills (such as how to work as part of a group or to be resilient when facing challenge) as much as learning knowledge and facts. Our children develop an understanding of themselves as learners so that they not only know what they are learning but also how they are learning.
Phonics
Phonics is teaching the sounds in words and the letters or groups of letters that represent these sounds. Being able to use phonics is fundamental to learning to read and write.
We use the Read Write Inc scheme to support the teaching of early phonics at Hotwells. The scheme is introduced in Reception class and used throughout Key Stage 1. Our aim is that all children will have a sound knowledge and understanding of phonics by the age of 7. Some children need continued support with the learning of phonics in Key Stage 2 and for these children, additional teaching in small groups continues, using the Read Write Inc scheme, until their knowledge of phonics is secure. Every year we organise meetings for parents so that they can become familiar with our approach to teaching phonics and can support their children at home in the same way they are learning to read and write in school.
Home Learning at Hotwells
We value learning at home and know that home learning helps children do better at school. Learning outside school can take many forms, from attending clubs, to pursuing hobbies and interests, as well as completing activities set by school.
One of the most valuable things parents can do to support learning at home is to ensure that their children read regularly; with an adult when they are younger and independently as they get older. Many parents find it can be helpful if children have a regular time when they read, such as just before they go to bed. Having a regular time helps to develop the habit of reading daily.
Examples of home learning expectations:
Reception

Regular sharing of stories and books and reading/phonics practice as the year progresses

Class 1 and Class 2

Read to/with an adult 10 minutes every day

Weekly spellings

1 homework activity a week (which should take 15 – 30 minutes)

Class 3 and Class 4

Read 15 minutes every day

Weekly spellings

Times tables

1 homework activity a week (which should take about 20 – 40 minutes)

Class 5 and Class 6

Read 30 minutes every day

Weekly spellings

Times tables up to 12 x 12

2 homework activities a week (which should take bout 30 – 45 minutes each)
The Power of Reading
The importance of using high quality, engaging texts with pupils is a priority at Hotwells. As such we use The Power of Reading approach to using books in the classroom and introduce to children to a wonderful range of novels as they progress through school. Current reads include Varjak Paw in Class Four, Street Child in Class Six and The Story Tree in Class One.
The Arts at Hotwells
We are rightly proud of our Arts provision at Hotwells. We have an annual Arts Week and we also take part in the West Bristol Arts Trail in October each year.
We value Music and we celebrate the fact that so many of our children choose to learn a musical instrument in school. We recently held a Music Week with visiting bands, performances, Hotwells Music Orchestra, harmonica, capoeira and drumming workshops, musical instrument making and more. The PTA helped to fund this event; the children loved the week, it was a great success! As well as learning music through the curriculum, we have a fledgling school choir. More recently, we were delighted to have formed our own Hotwells Orchestra who performed alongside members of the Hotwells Music Workshop to accompany our Key Stage 2 Carol Concert. We look forward to developing these links further over the coming years.
We know that taking part in a school performance can be a highlight of a child's school experience and a memory that will stay with them for life. All children have the opportunity to take part in school performances during their time at Hotwells. Reception, Year 1 and Year 2 produce shows at Christmas time, Years 3 and 4 focus on Singing and Orchestra shows and the Bristol Stages Dance performance and our Year 5 and 6 Key Stage 2 performance happens at the end of the school year.

Rights Respecting Schools Award
We are proud to be a Rights Respecting School. Teaching children about 'rights and responsible actions', putting the convention on the Rights of the Child at the centre of our curriculum and aiming to develop responsible young people who will become respectful global citizens, is at the heart of our school ethos.
Please contact your class teacher for more information regarding the curriculum for each year group.