Our Curriculum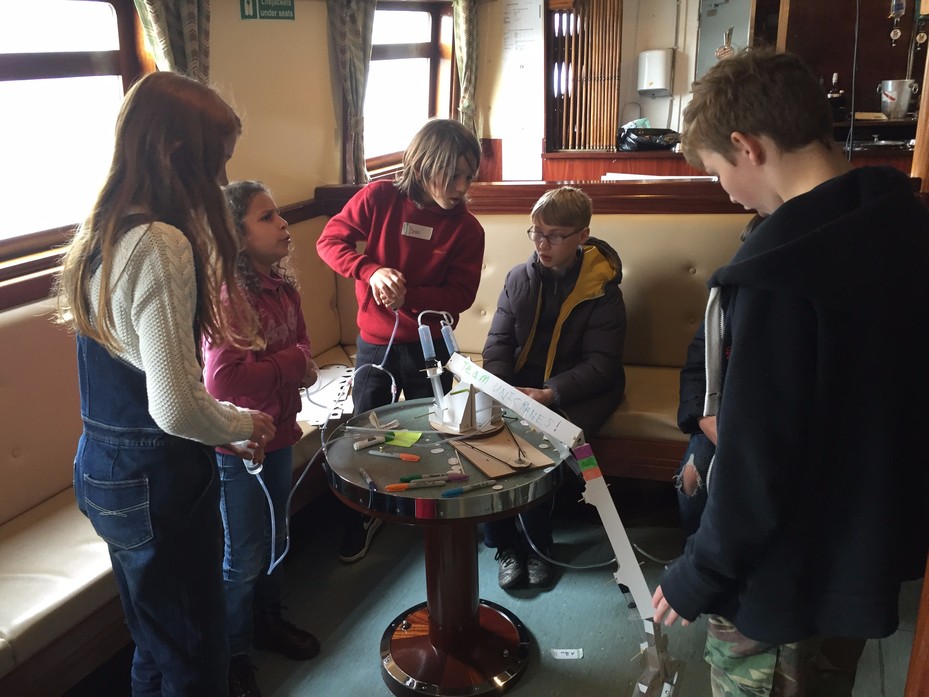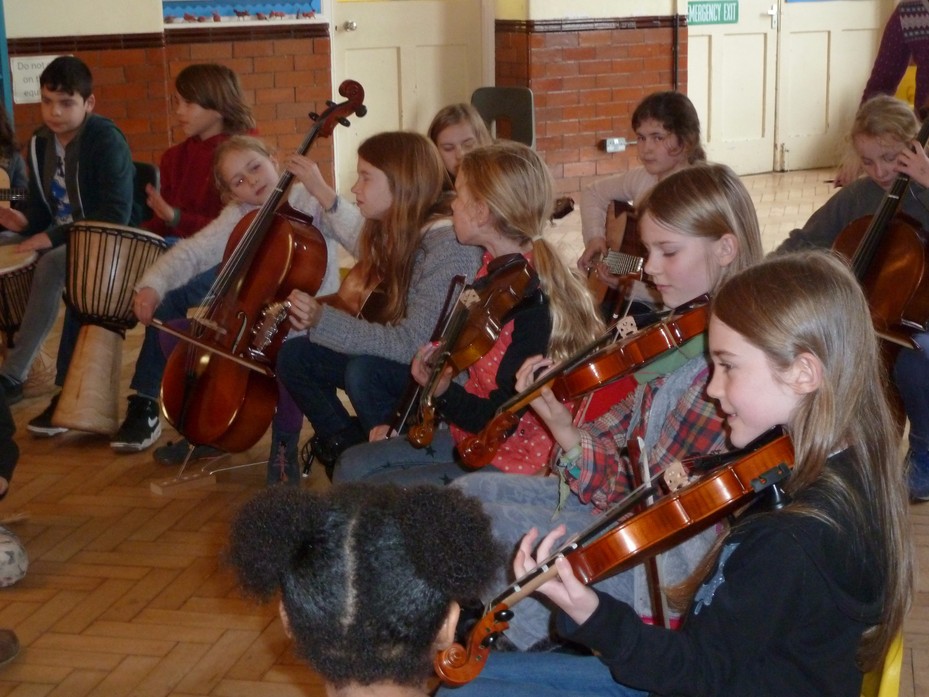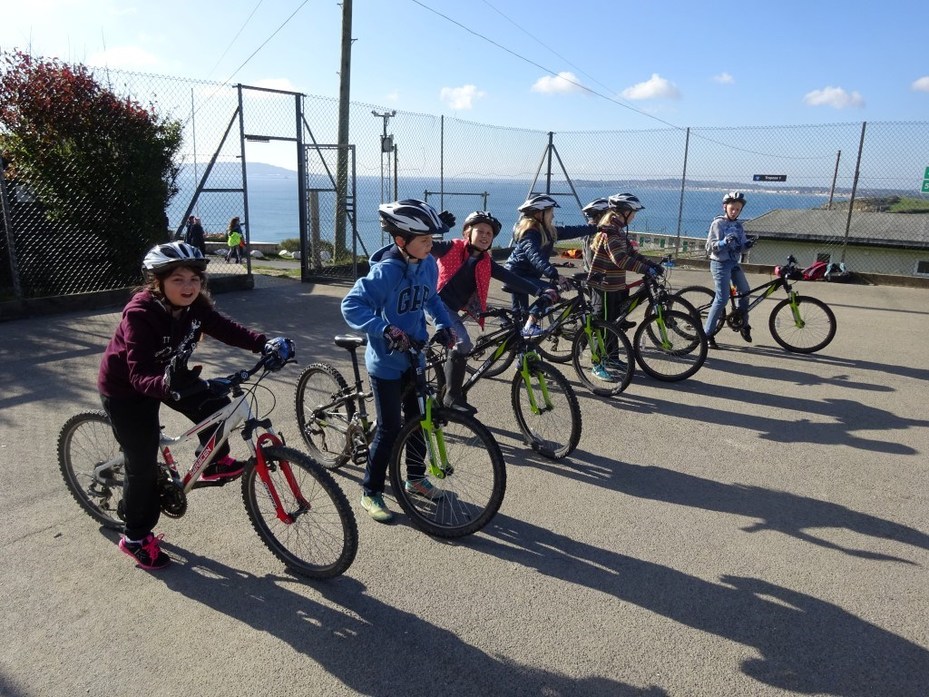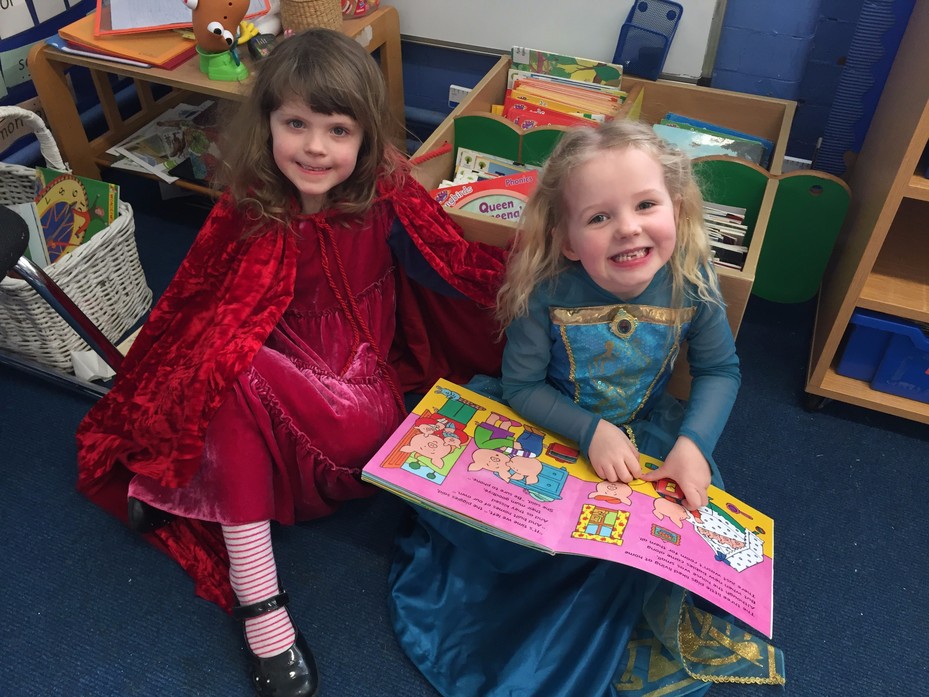 We have developed and organised the curriculum at Hotwells Primary School to make learning exciting, meaningful and memorable for our learners. You can find out more about our curriculum in each year in the Curriculum Maps below:
Click here to view our new Curriculum Map for Religious Education at Hotwells.
Our 'Lock and Key' Curriculum
Children's learning in each area of the curriculum is organised into units. Each term, there is a class curriculum theme and many of the units are linked to this theme. At the start of the term, the theme may be introduced to the children with a 'key'; an event or activity that 'opens–up' the learning theme to inspire and engage the children. At the end of the term, the learning around that theme is brought to a conclusion with a 'lock'; an event that celebrates children's achievements and 'locks-in' the learning. This may be an exhibition of work, a performance or a themed day.
Not all units of work fit into a theme. We need to make sure that the children experience all the learning opportunities they should in accordance with the National Curriculum requirements and we want our children to experience a broad curriculum, so some units are taught as stand-alone units.
Sometimes, learning in some curriculum areas has been 'blocked'. For example, Design and Technology may not be covered in Terms 1 and 2, but will be covered in Terms 3 and 4. Blocking the curriculum in this way can help make learning more meaningful and in-depth rather than trying to fit in a little bit of everything every term. We make sure that over the year the children experience the curriculum balance they should.
Using Bristol as a Resource
We make the most of the world around us to add to children's learning experience. This includes using our school environment and the many wonderful places that are within walking distance of our school (such as the Bristol Docks, @Bristol and the Clifton Suspension Bridge). We also look for opportunities to work with the community; including parents and volunteers. We plan these opportunities so that they are an integral part of the learning experience, not just an added extra.
Learning to Learn: ELLI
We want our pupils to develop the skills they need to be successful learners, both now and throughout their lives. We use ELLI: the Effective Lifelong Learning Inventory, to teach children these skills.
Phonics
Phonics is teaching the sounds in words and the letters or groups of letters that represent these sounds. Being able to use phonics is fundamental to learning to read and write.
We use the Read Write Inc scheme to support the teaching of early phonics at Hotwells. The scheme is introduced in Reception class and used throughout Key Stage 1. Our aim is that all children will have a sound knowledge and understanding of phonics by the age of 7. Some children need continued support with the learning of phonics in Key Stage 2 and for these children, additional teaching in small groups continues, using the Read Write Inc scheme, until their knowledge of phonics is secure. Every year we organise meetings for parents so that they can become familiar with our approach to teaching phonics and can support their children at home in the same way they are learning to read and write in school.
The Power of Reading
The importance of using high quality, engaging texts with pupils is a priority at Hotwells. As such we use The Power of Reading approach to using books in the classroom and introduce to children to a wonderful range of novels as they progress through school. Current reads include Varjak Paw in Class Four, Street Child in Class Six and The Story Tree in Class One.
Music at Hotwells
We value Music at Hotwells and we are proud of the fact that so many of our children choose to learn a musical instrument in school. Last year, we held our first week long Music Week with visiting bands, performances, Hotwells Music Orchestra, harmonica, capoeira and drumming workshops, musical instrument making and more. The PTA helped to fund this event; the children loved the week, it was a great success!
This year, we were delighted to have formed our own Hotwells Orchestra who performed alongside members of the Hotwells Music Workshop to accompany our Key Stage 2 Carol Concert. We look forward to developing these links further over the coming years.
We also look for opportunities to perform outside of school. For example, our Year 5 and 6 classes have performed in concerts at St. George's and Bristol Cathedral and each year, our Year 4 perform alongside other primary schools from across Bristol at a concert held at Colston Hall. Finally, our year is rounded off with our Year 5 and 6 production which always celebrates the talented performers in our school to packed audiences and rave reviews!
Rights Respecting Schools Award
We are proud to be a Rights Respecting School, having achieved Level One of the RRSA in 2012. Teaching children about 'rights and responsible actions', putting the convention on the Rights of the Child at the centre of our curriculum and aiming to develop responsible young people who will become respectful global citizens is at the heart of our school ethos.
A Flexible Approach
We take an innovative approach to learning and are responsive to needs and opportunities that arise, so every term we will adapt and update our curriculum map. In this way we can keep learning exciting and relevant and continue in our aim of 'learning to bring out the best in everyone'.