Have a look at the new photos of your learning below...
1. Read every day for at least 15 minutes.
2. Keep practising all of your multiplication and division facts up to 12 x 12.
3. Remember to bring in a glass jar for next week's 'Hopes and Dreams' learning in RE.

Click on the image below to see the Charterhouse gallery in full...
Arts' Week : Mindfulness Colouring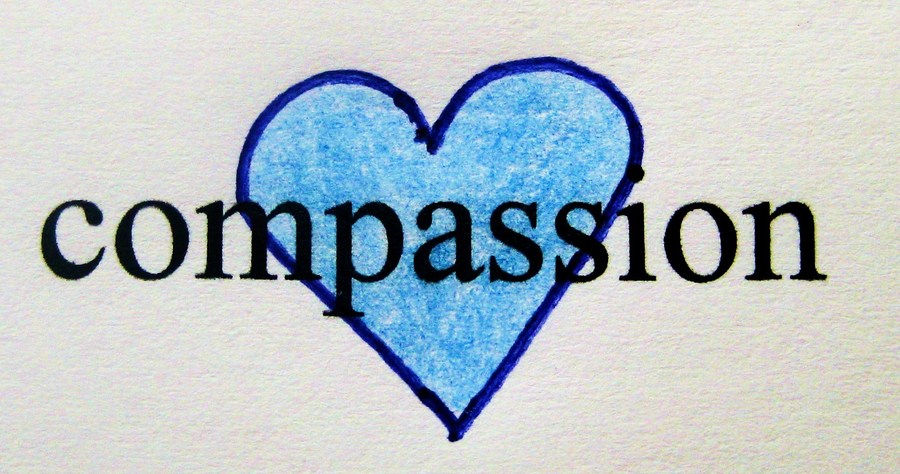 Class 4 acted out a story about Compassion - one of our school values - in assembly:
Our topic learning in Term 3 began with a surprise visit from Mrs Lambert!
Having visited Asaba School in Masindi, Uganda, she shared her
teaching experiences - and photographs - from her time there...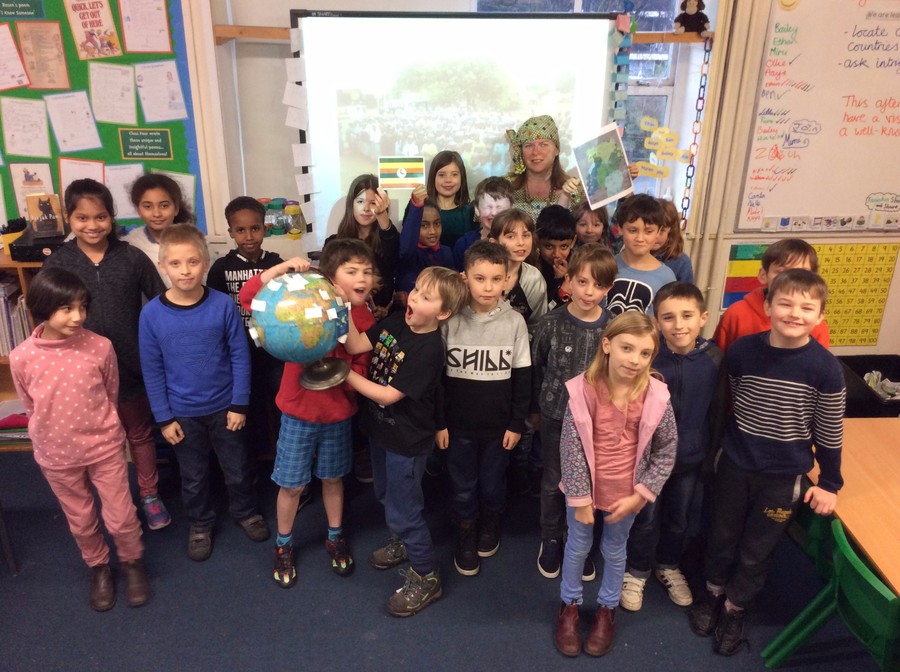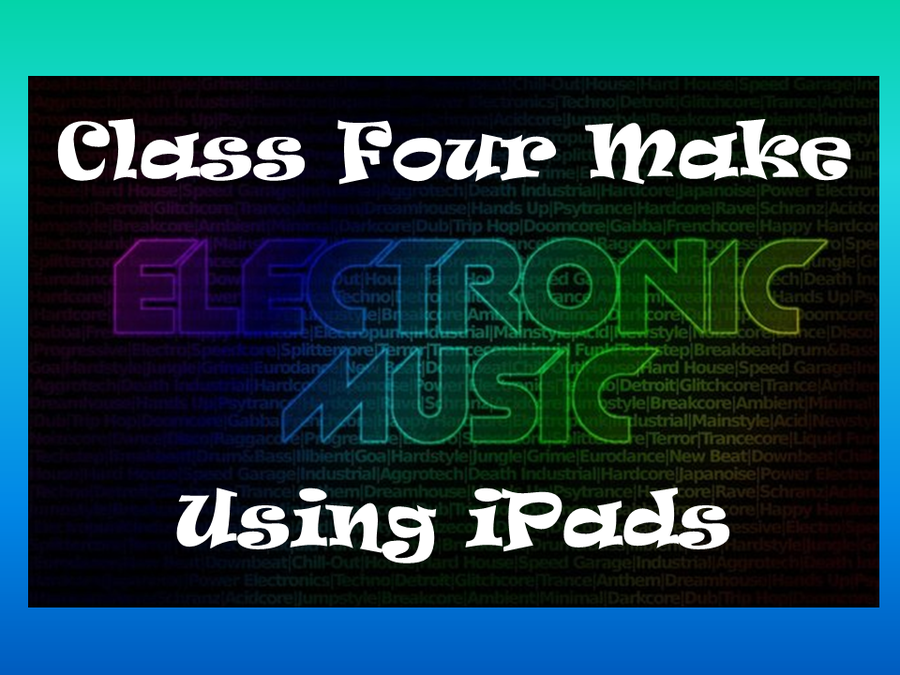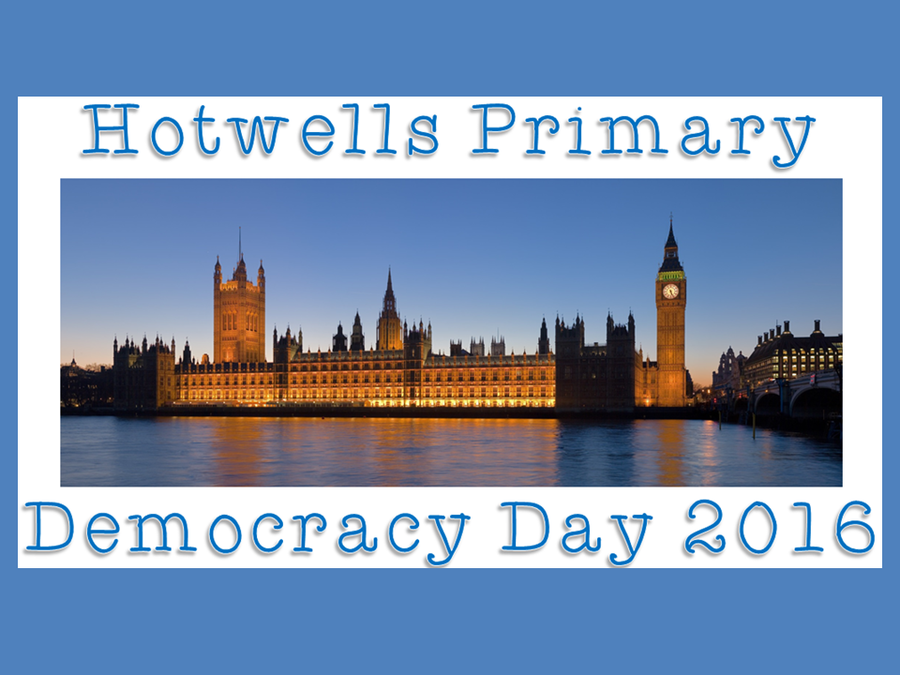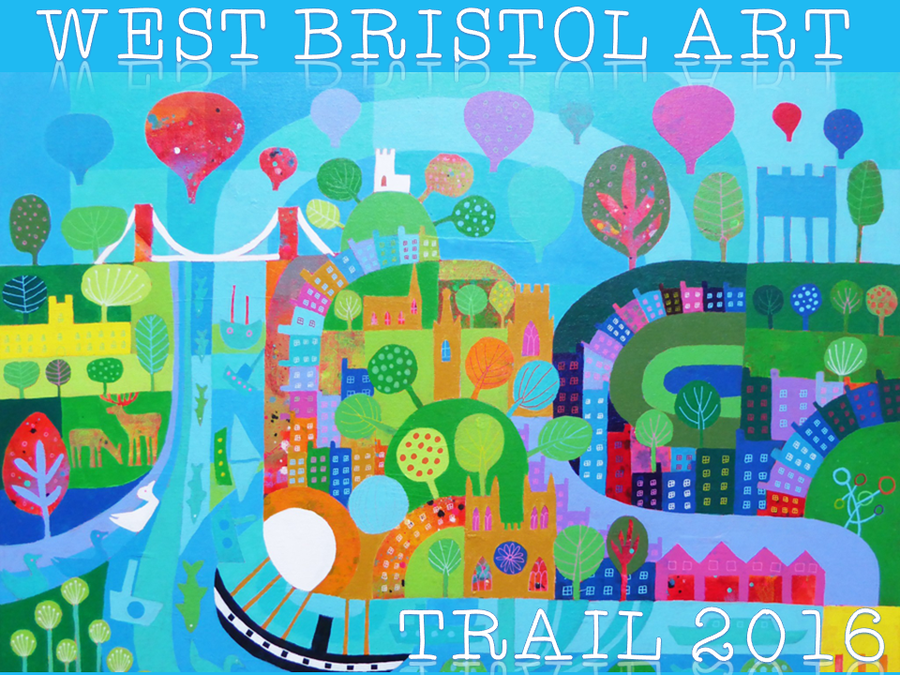 To be tested on Friday 5th May:
Remember: This week, your spellings are the second fifteen words of your personal Spelling Dictionary.
Practise them: you and your partner will test each other!
Comments (39)
Show Comments
Maya
(a couple of days ago)
I AM looking forward to class 4 !
Aidan
(less than a week ago)
hi thank you soooooooooooooooooooooooooooooooooooooooooooooooooooooooooooooooooo much,class 4 has been the best year ever thanks again
Aidan
(less than a month ago)
Mr Rees you need to put step in time and follow the leader on the song list!:);):D
Aidan
(about a month ago)
I have learned 9 and a half songs my fave is shiver my timers and watched the new movie of pirates of the carabean
Aaya
(about a month ago)
Mr Rees please can u remove The Tudor Red Lodge area so we can put some of our arts week pictures
Aaya
(a couple of months ago)
I loved drawing our shoes.Even though i thought my shoe was horrible but it turned out amaze bolt!!!!!!!!!!!!!!!!!!!!!!!!!!!!!!
Aaya
(a couple of months ago)
Thanks Mr Rees for putting those songs on, I've had a BAD time with trying to find them
Aidan
(a couple of months ago)
Please can you put all the songs on because there's only a few
mimi
(a couple of months ago)
naughty isn't on the list of song
Jen G
(a couple of months ago)
Dear Mr Rees, Miss Rushton, Mr Monk and Miss Morton, I had just seen the photographs from the Class 4 Camping Trip. WOWZERS! The children certainly looked like they had a terrific time. I've said this countless times but thank you for making my daughter's and her classmates school years a memorable experience. Mimi is loving year 4. Thank you again for everything! Fondly, Jen
Show More Comments