Due to popular demand, here is our bread roll recipe!
Have a look at our incredible dioramas.
They all tell a story...
This term we have been learning Roman Numerals up to 1000.
We used our bodies to create some! See if you can work out which numbers we have made.
In Term 2, we drew still life pictures in our new sketchbooks.
We had a fantastic finish to Term 1 with our very own Sailing Regatta!
Take a look at the exciting learning we are exploring in Class 5 this term.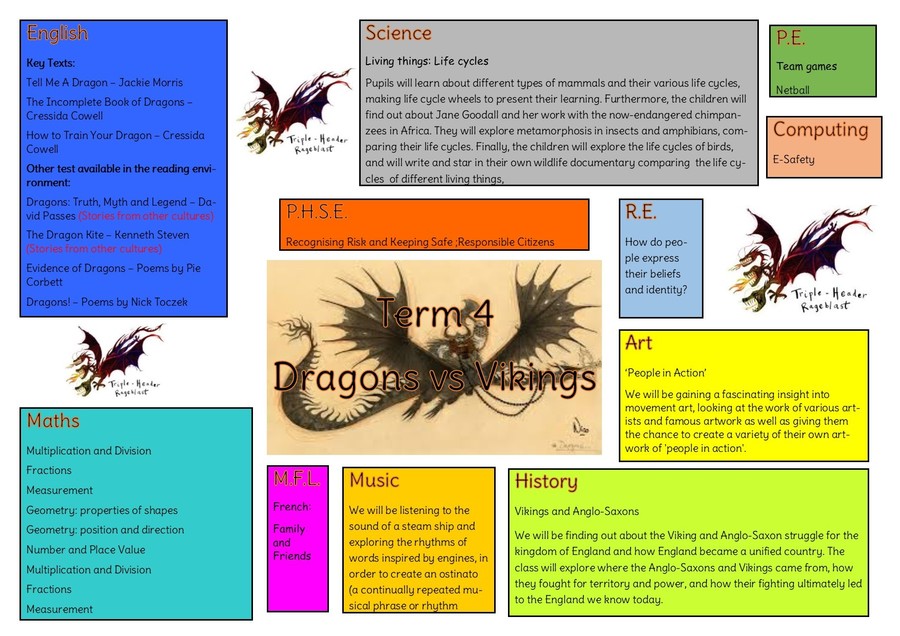 Take a look at the different ideas for Home-learning this term.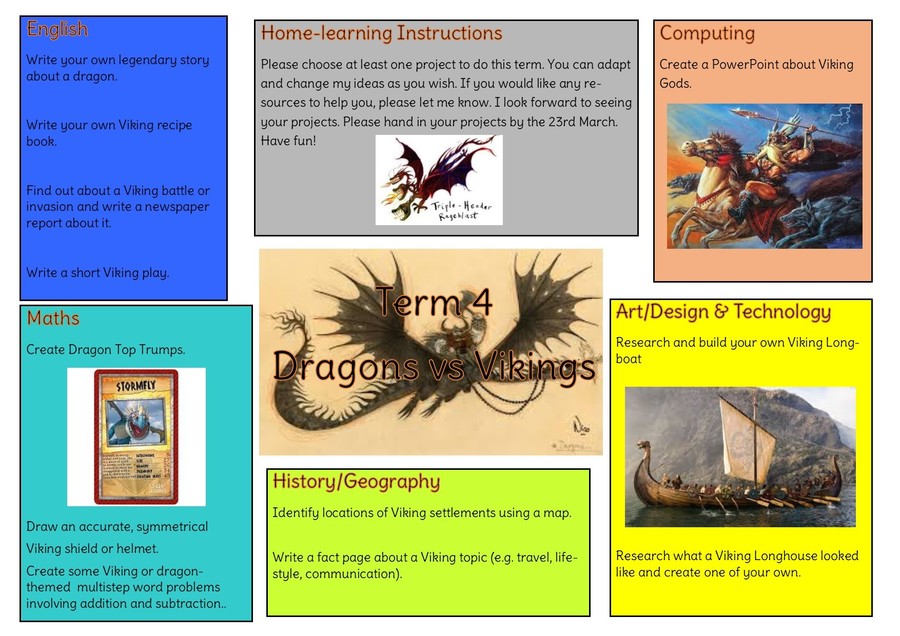 Links to Learning Games...
Class 5's favourite Solar System song!
Comments
Please feel free to sign our guestbook and leave a comment...
Comments (15)
Show Comments
Aaya
(less than a week ago)
I just looked at the class 5 page and when I scrolled down I was thrilled with excitement because I found that we were going to be learning about Vikings and Dragons ( I love Vikings and Dragons
Ms Barnham
(about a week ago)
Hi, Class 5! Thank you for all your lovely comments. Fiona, your home-learning is truly amazing, I thoroughly enjoyed watching it. Everyone make sure you watch it too! Oliwia, I have just uploaded next term's home-learning. Aaya, I have uploaded your incredible diorama photos from our fantastic Diorama day. Looking forward to dragons!
Fiona
(about a week ago)
Thanks Aaya I hope that the rest of the class likes it!!!!!!!!!!!!!!!!!!!!!!!!!!!!!!!!!!!!!!!
Aaya
(about a week ago)
Hey, I was just wondering if you could put up our diorama boxes. PLEASE!!!!!!!!!!!!!!!
Aaya
(about a week ago)
Hi, you should really watch Fiona's video because it was great I kept on watching it over and over again. WELL DONE FIONA!!!!!!!!!!!!
Oliwia
(about a week ago)
Ms Barnham can you put the new term home learning up please?
Fiona
(about a week ago)
here is my class project. https://youtu.be/Lm0EEVDSfiA hope you like it. I LOVE DIORAMA DAY!
Aaya
(less than a month ago)
Just a little thing to say to you(Mrs.Barnhamn) can you take loads of pictures of the camp place because I really want to see how big the rooms are and how many people are allowed in each room. THANKYOU!
Ben
(less than a month ago)
I'm loving year 5 so far and camp will give it a boost
Oliwia
(less than a month ago)
Awesome year can't wait to go on camp
Show More Comments