Have a look at our Art Week Gallery!


You all asked for a possible solution for building a maze using Scratch. Here is one solution.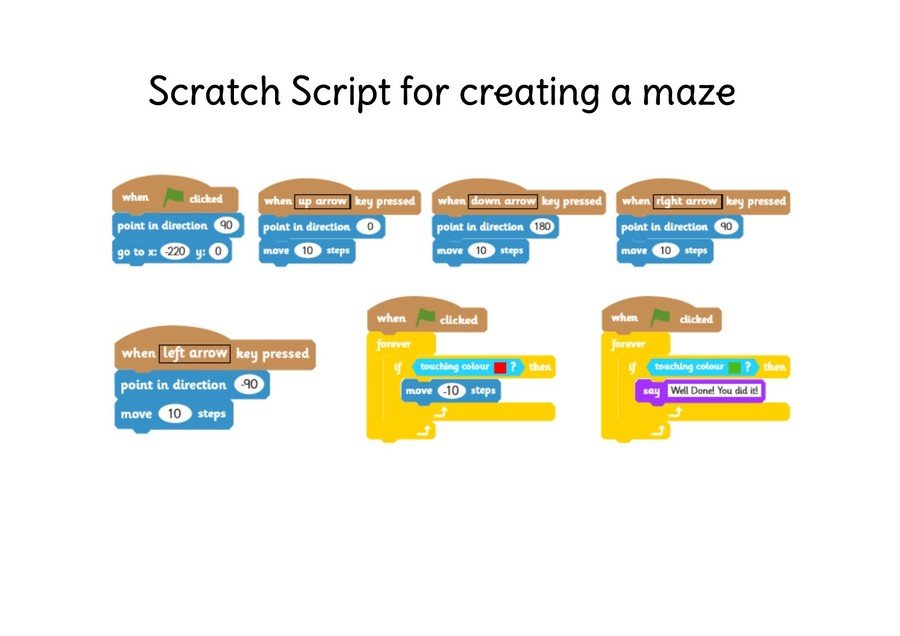 Latest Class 5 News:
Have a look at the photographs of our Class 5 Viking Experience.
Last term in Class 5, we opened our own Gecko Theatre! The children had an hour to learn and perform the poem 'The Dragon Who Ate Our School' by Nick Toczek. We are really proud of the results and pleased we can share with you our budding actors and actresses.
Due to popular demand, here is our bread roll recipe!
Have a look at our incredible dioramas.
They all tell a story...
This term we have been learning Roman Numerals up to 1000.
We used our bodies to create some! See if you can work out which numbers we have made.
In Term 2, we drew still life pictures in our new sketchbooks.
We had a fantastic finish to Term 1 with our very own Sailing Regatta!
Take a look at the exciting learning we are exploring in Class 5 this term.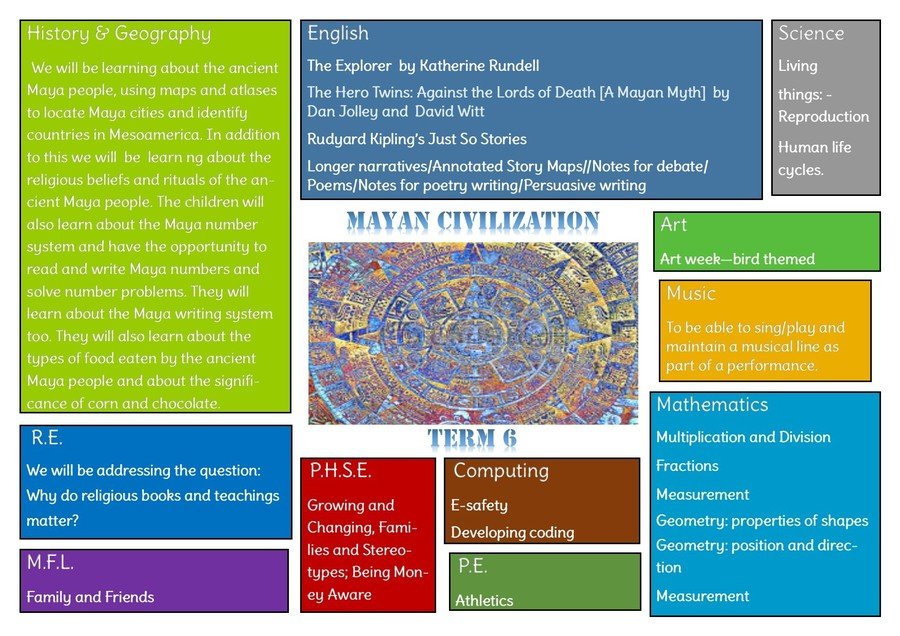 Take a look at the different ideas for Home-learning this term.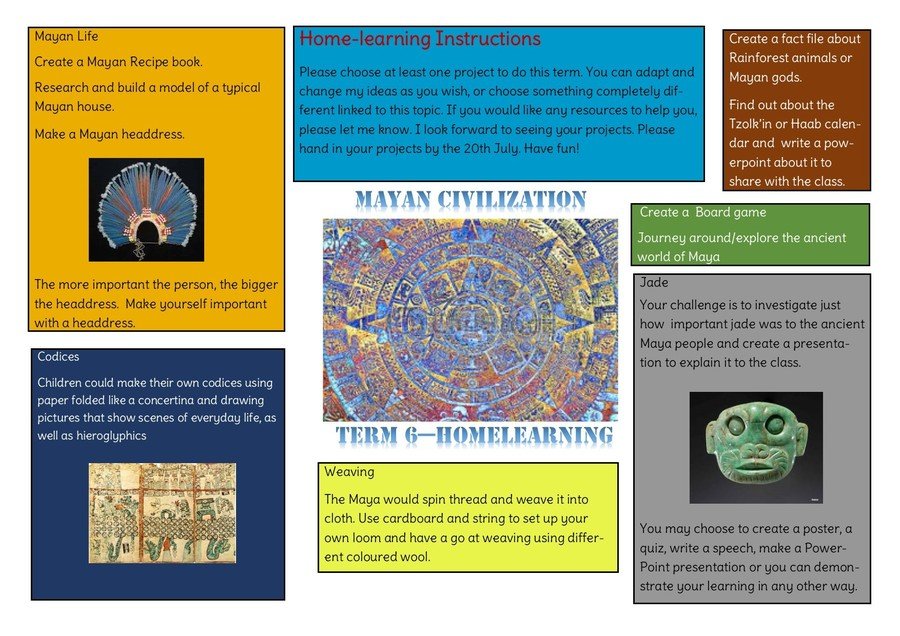 Links to Learning Games...
Class 5's favourite Solar System song!
Comments
Please feel free to sign our guestbook and leave a comment...
Comments (38)
Show Comments
Zach
(about a week ago)
I am really enjoying art week!! My favourite part was drawing the James Rizzi birds :)
Ms Barnham
(less than a month ago)
Hi, Class 5! I hope you are all enjoying your holiday. If you thought the last term was fun, wait until you start learning about the Mayan Civilization......... See you all on Monday!
Fiona Foster-Reimer
(less than a month ago)
Miss Barnham I can't wait till next term I mean Mary Poppins WOW!
Oliwia
(less than a month ago)
Although the new home learning always seezes to amaze me so Mrs Barnham could you put the new (great) home learning up please.
Oliwia
(less than a month ago)
I loved this term 5 it was my favourite! The mysteries, camp, it was all spectacular!
Lucia schoemaecker (from last years year four)
(less than a month ago)
I miss you all say hello to Mr Rees
Fiona
(less than a month ago)
My homework Miss Delor https://docs.google.com/presentation/d/1mvTrWfKmYOrr23XOTQrIGUbjpVqvTAtFatkdczn5aC8/edit?usp=sharing
luca
(about a month ago)
I love mystery's we should do more mystery's
Tanisha
(about a month ago)
Hi class 5 hope you guys enjoyed your camp and tell me what else did you on the camp. I wish I was on the camp with you guys .
Aaya
(about a month ago)
Fiona your video was amazing! Keep making more homework videos! WELL DONE!!!!!!!!!!!!
Show More Comments