Hello and Welcome to the Year 6 Webpage!

Welcome back to Term 5! Can you believe we're already over two-thirds through the year?

This term, we'll be learning about two History topics. In our first topic, we will be the asking 'What did the Suffragettes achieve?', learning how women campaigned to gain the right to vote. In the second part of the term, we will begin our main topic on Ancient Greece. I know you will love learning about both of these topics.

As well as making sure that you're as well prepared for your Year 6 SATs as possible, we also have lots of other events to look forward to this term, including our trip to the Houses of Parliament in London. And, of course, we will finally be announcing what our production will be for this year - I hope it's been worth the wait!

On this page, we'll be sharing our successes through samples of our work and photographs. If you, the members of Class 6, have any ideas of things we could add to our webpage, please let me know and I'll see what I can do.

- Mr. Edwards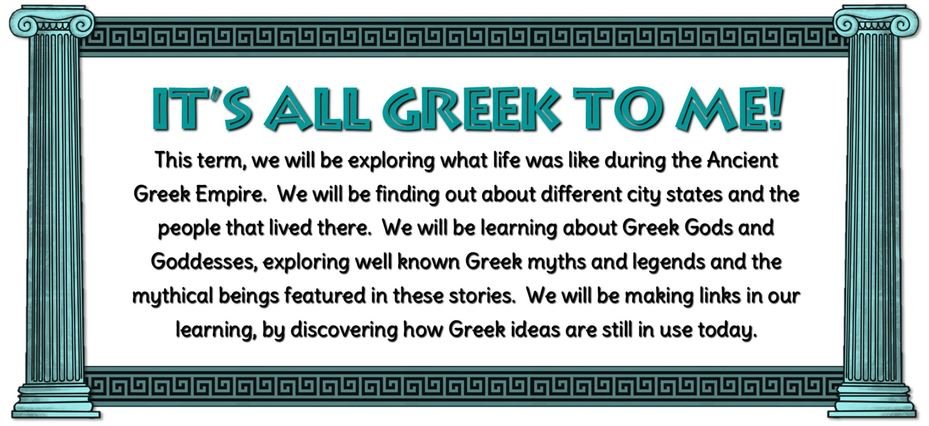 Class 6 have started this term by learning about the history of the Suffragette movement and the struggle that woman experienced in order to gain the right for women to vote. This year is a particularly significant year as it was a hundred years ago, in 1918, that women were finally allowed to vote in the UK for the first time, after years of Suffragette protest. As well as finding out about significant Suffragette women, such as Emmeline Pankhurst and Emily Davison, we worked collaboratively to produce our own political placards to share the Suffragette's message. Well done, Class 6!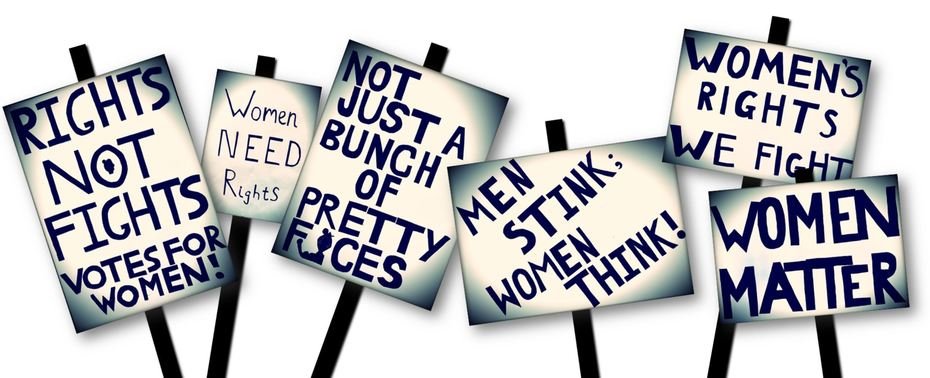 As part of their home learning, Year 6 were given the task of producing a project linked to our topic on the Mountain Environment and once again, they did not disappoint! We have seen erupting volcano models, interviews with famous mountaineers (and mountain raps!), animations, beautiful pieces of artwork and some delicious edible mountain cakes! You can see a selection of our projects below. Well done, Class 6, for producing some truly brilliant creative work!

To launch our new topic on the Mountain Environment, the budding artists in Class 6 have been looking at the work by Japanese artists, Katsushika Hokusai, and his series 'Thirty-Six Views of Mount Fuji'. The series shows Mount Fuji from different locations and in various seasons and weather conditions. We choose two of the pieces - 'South Wind, Clear Sky' and 'Rainstorm Beneath The Summit' - and used these as an inspiration for our own watercolour artwork. I think you'll agree that the end results are fantastic! Well done, Class 6!

| | | | | |
| --- | --- | --- | --- | --- |
| | | | | |
| Class 6's visit to the S.S. Great Britain | | Class 6 at PGL Osmington Bay | | Our trip to the Gloucester Folk Museum |
| | | | | |
| Class 6's Victorian Christmas | | Our Lentil Cookery Workshop | | Our Animation Gallery |
| | | | | |

We'd love to hear what you think about our Class 6 page. You can let us know by leaving a comment below.
Comments (43)
Show Comments
Mr. Edwards
(less than a week ago)
Hi Niamh. Thanks for popping by! It's always nice to hear from former Hotwellians. Hope you're enjoying Year 7... :o)
Niamh
(less than a week ago)
Hey Mr E just thought I would pop in a say hello! I showed some new friends the website and the jealous of how good it looks!! Missing everyone! :)
Mr. Edwards
(less than a week ago)
Hi JingJing, and welcome back! Hope you're enjoying Year 7. We look forward to seeing you at our production too. I got the aniseed balls from a little shop in Bath, although you should be able to find them in any old fashioned sweet shops. Good luck with the cookery project. :o)
JingJing :)
(less than a week ago)
Hi! Love the Year 6 page and it's awesome to see what you guys are doing (brings back memories)! Can't wait to see your end of year production because I am definitely coming! (P.S Mr.E, where did you get the aniseed balls from, because I was thinking of using them for a baking project at my school.)
Mr. Edwards
(about a week ago)
I'm glad you're enjoying our work on the Suffragettes, Izzy. It's a great topic to learn about. I'm looking forward to the auditions too and getting stuck into the production process very soon!
Izzpug
(about a week ago)
HII! I love all the work we're doing on the Suffragettes!! I also can't WAIT for the auditions!!!!!
Mr. Edwards
(about a month ago)
Well done, Adam! I'm very impressed with how you've remembered that and I'm also glad you're enjoying our new Science topic too. I'm also enjoying teaching it! And don't worry about Art: we'll have a finishing off session soon.
Adam :) ( again )
(about a month ago)
I really enjoy our science topic because before i couldn't remember the system for classification. Now... let me remember, Domain... Kingdom... Phyla... Order.. Family... Genus... finally... Species. Remembering but not the name but not the order. :--(
Adam :)
(about a month ago)
I really like doing art but i can never get it finished so it never goes on display :--( .
Heidi
(about a month ago)
I really liked doing the 3D yeti animations and it was really fun!!!!!
Show More Comments