KEEP SCROLLING DOWN TO SEE PHOTOS OF OUR LEARNING!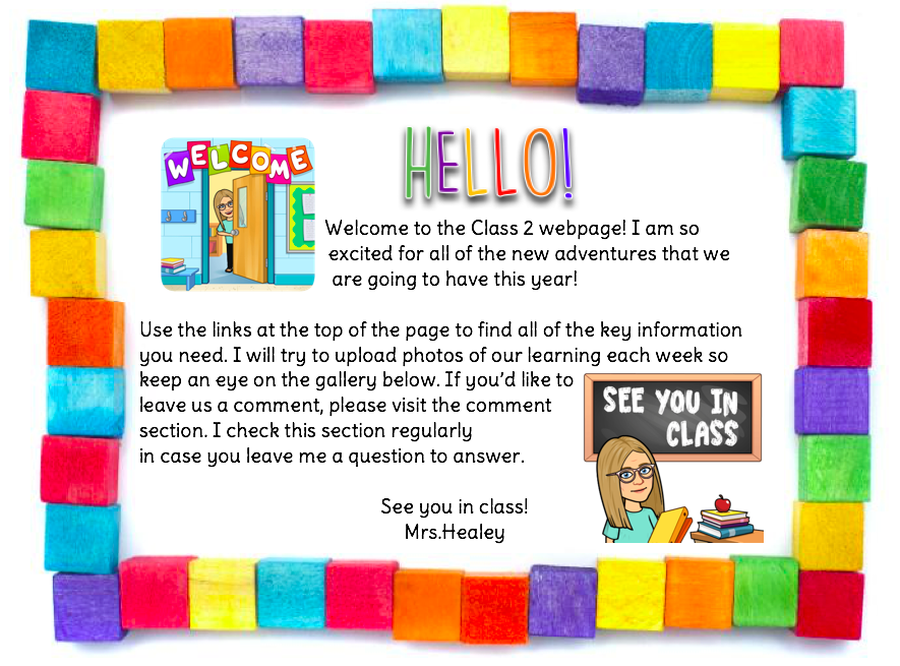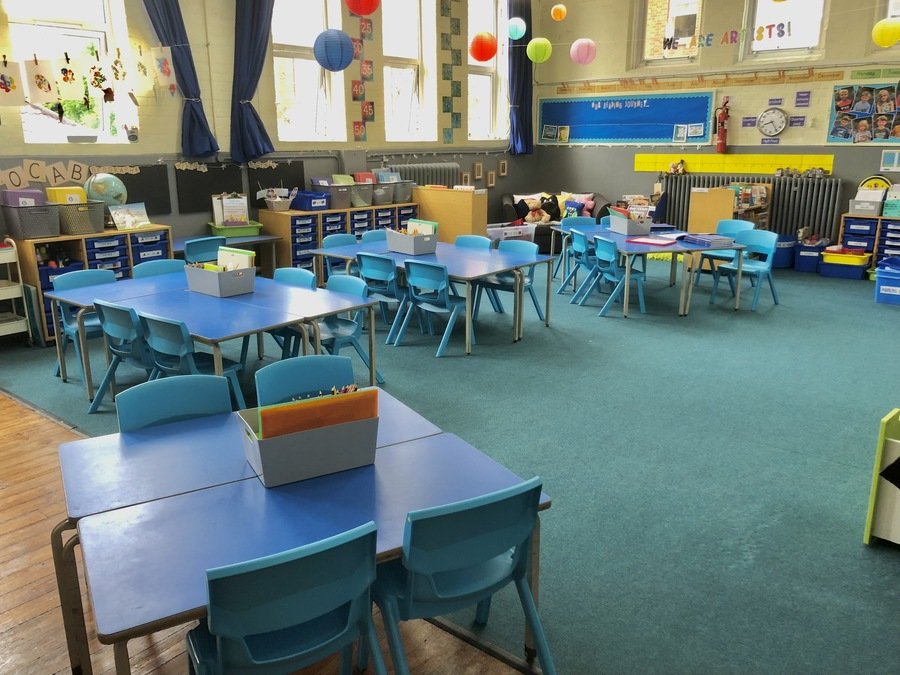 We'd love to hear what you're enjoying about Class 2 this year.
You can leave a comment in the Guestbook below.
Comments (109)
Show Comments
Juno
(less than a year ago)
I have been really enjoying my learning this month. Especially The Great Fire of London! ❤️‍
Juno
(less than a year ago)
I have been really enjoying the Great Fire of London.
Frederick Bond
(a couple of years ago)
I'm enjoying the English that we are doing so much that I bought the odyssey.
Maha
(a couple of years ago)
Hi Ms Barnham!!
Frederick Bond
(a couple of years ago)
I'm surprisingly enjoying COVID 19 school online.Best wishes!!!
???????? avery
(a couple of years ago)
hi i miss school
Frederick Bond
(a couple of years ago)
Dear ms Barnham I am really excited for the google meeting tomorrow. I really enjoy doing Google meet。
Ms Barnham
(a couple of years ago)
Well done Rufus! The answer is to do with 3D shapes. We draw the number 1000 by drawing a picture of a cube. Can you remember how to draw a cube? See if you can have a go.
Rufus Copp
(a couple of years ago)
Hi Ms Barnham, I remember number of the day is something to do with boxes but I cant quite remember what? Can you help please? Rufus
Frederick Bond
(a couple of years ago)
I am really looking forward to doing are Google meet with ms Healy.
Show More Comments

I know how much you love books so I thought I'd add the link below. It is a wonderful website that has 'suggested' reads for each year group. Remember to tell me about any amazing books you come across so that I can try to add them to our class library. (Book donations are ALWAYS welcome too!) We also do a weekly book recommendation 'show and tell' so that you can tell us about the books that you have enjoyed.
Click on the image below to have a play of the 'Great Fire of London' game. Good luck!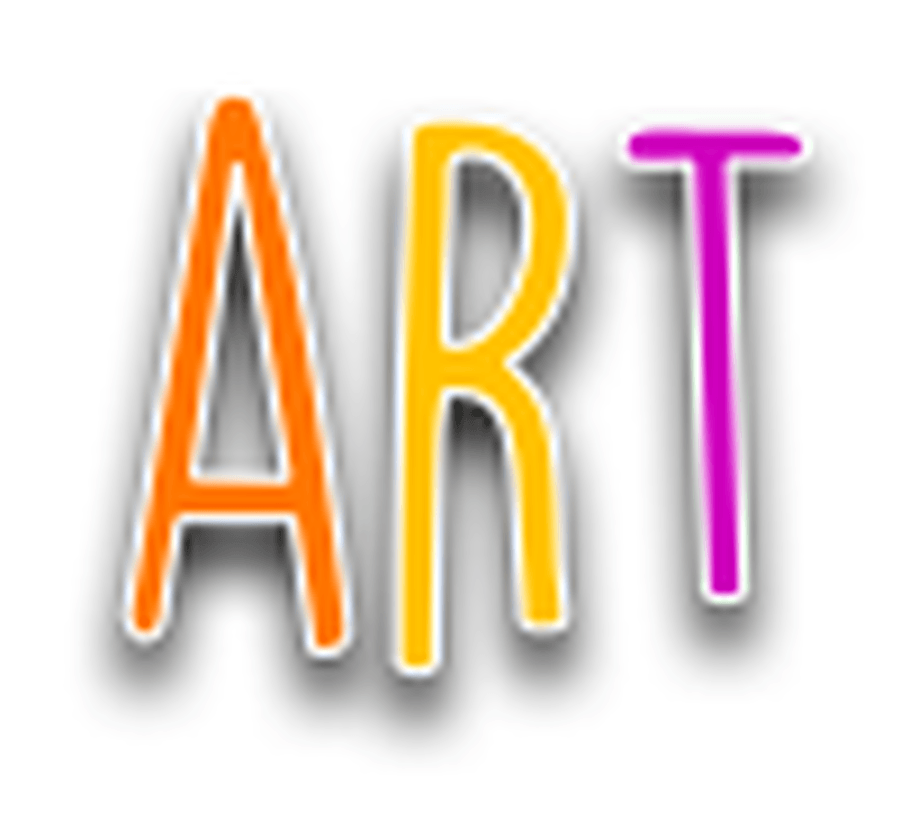 Class 2 began their new art unit this week. They have looked carefully at Kandinsky's artwork. The children identified how he had used shape and line to produce his striking pieces. They then worked on their precision painting skills when adding colour to their geometric drawings.

Class 2 and 3 had a wonderful time making pizza with the chefs at Pizza Express today! They learned all about where pizza comes from and how the dough is made. They then made their own pizzas and had lots of fun! We'd like to say a huge thank you to Pizza Express for their kindness and for providing such a wonderful experience for our children!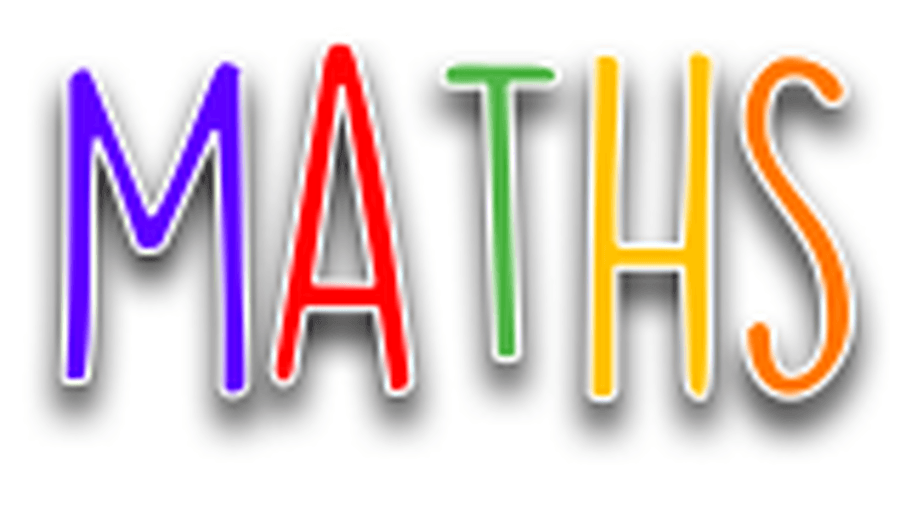 We've been working on our knowledge of numbers to 100. We made some giant number lines so that we could improve our skills of using place values to position numbers correctly. We have used 'estimation' and then justified our choices using our number knowledge.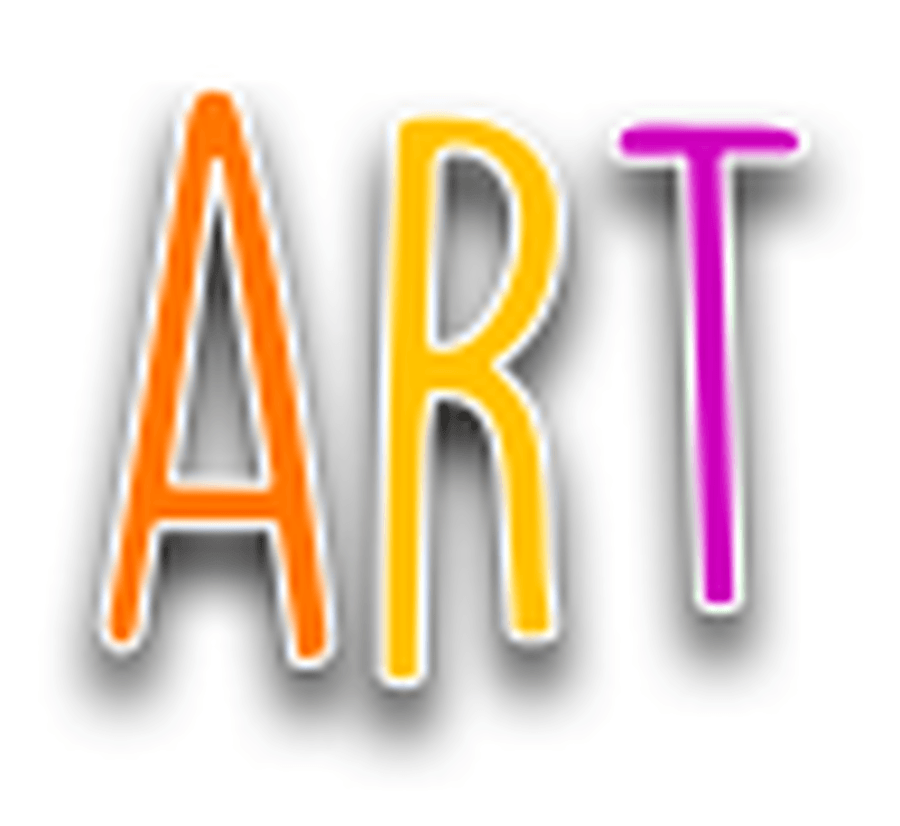 We've been doing lots of preparation for the West Bristol Arts Trail exhibition. We have enjoyed using our new paint mixing and stencilling skills to create ocean themed artwork. This had a 'global citizen' link and was inspired by an assembly all about pollution in the ocean impacting wildlife. We also created art work as 'local citizens' inspired by the Bristol artist Emmeline Simpson. We created landscapes of Hotwells and Clifton Suspension Bridge and then painted them using watercolours.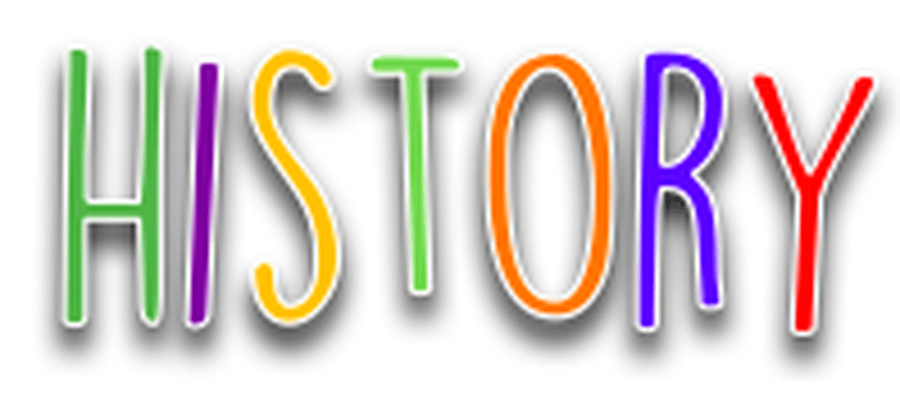 This term, we have begun to learn about the Great Fire of London that took place in 1666. We have already placed the event on a time line and looked at how long ago it was in comparison with events that we learned about in Year 1. Next, we began to explore what London was like in 1666 using realistic animations and we noticed how cramped and narrow the streets were. We also noticed what the buildings were made from. After that, we began to learn about how the fire began in Thomas Farriner's bakery in Pudding Lane. We also learned about what made the initial fire spread so quickly. To think carefully about how this important event started, we created some 'Fire Safety' videos for Thomas Farriner and his bakery staff. Hear some of the children's advice in the video below.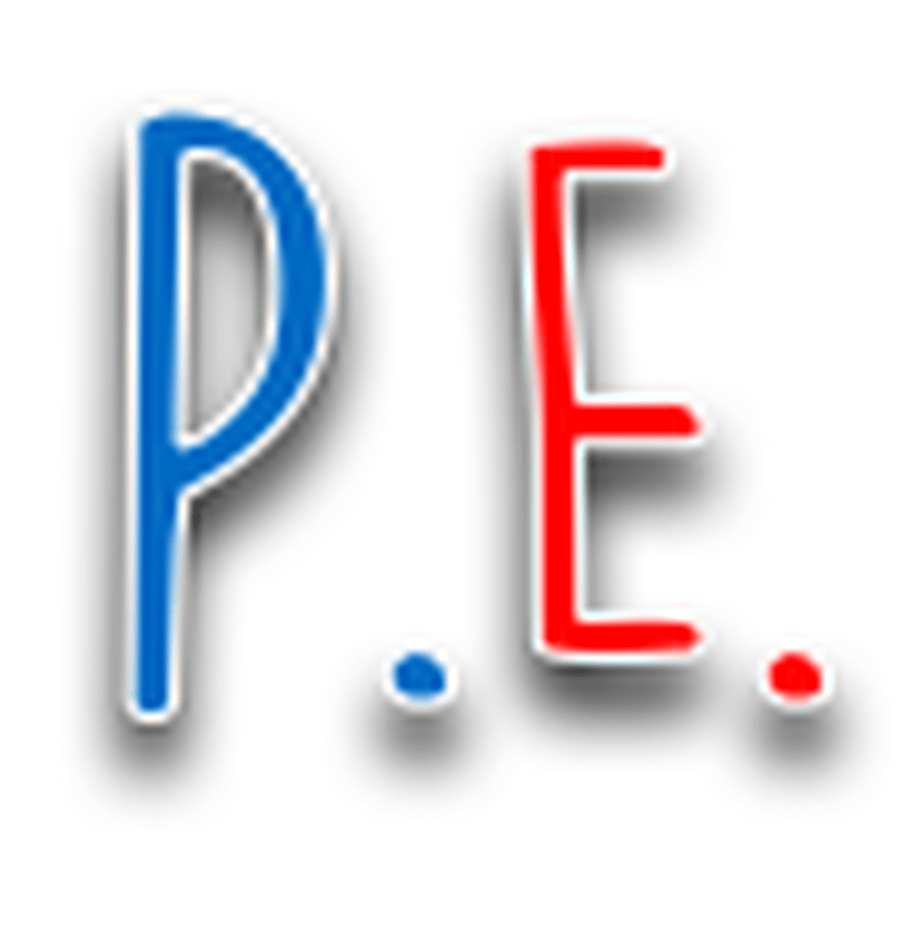 We have enjoyed our P.E. lessons so far this term - even if the weather stopped us from going outside! We have been playing 'follow my leader' to warm up our muscles. We then moved on to working on our 'jumping' skills by jumping forwards, backwards and to the sides. We challenged ourselves by jumping over obstacles around the space and by landing and taking off using one foot.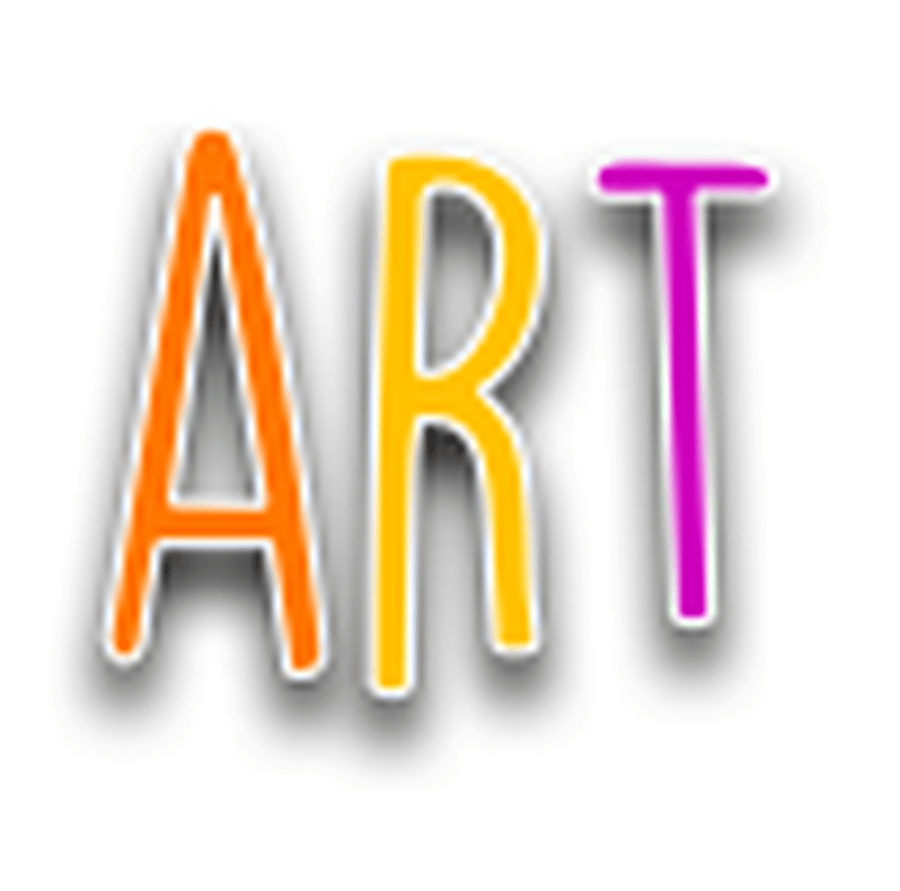 The start of term has finally arrived! We have begun to make our classroom our own by displaying some wonderful artwork. We have created some bright and cheerful leaves that are as unique as each one of us!