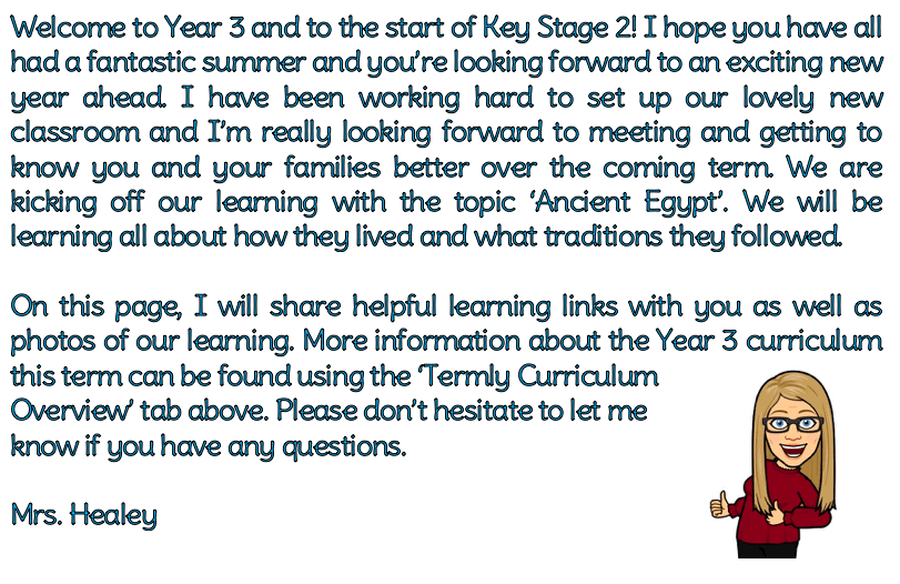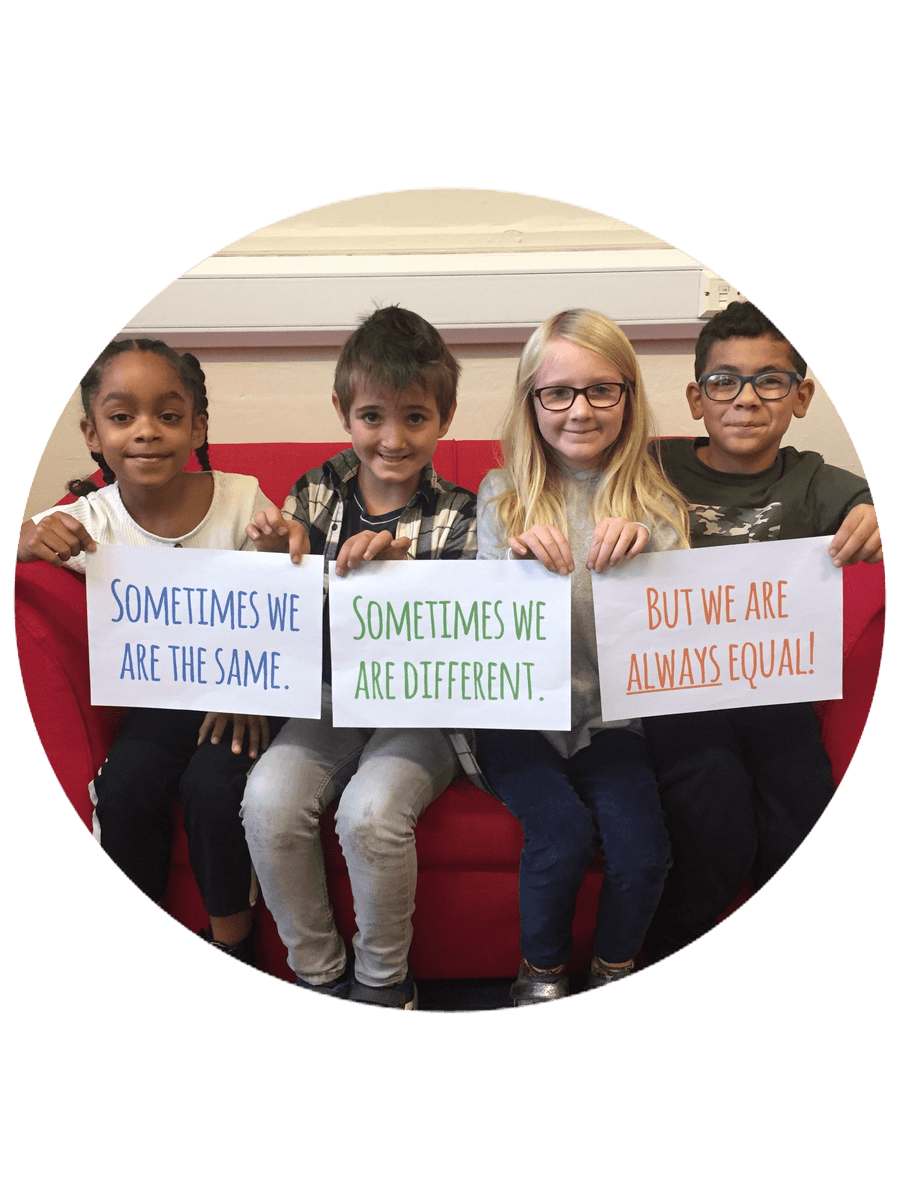 click on the headings below to learn more about each one. There are more 'learning links' under the 'links' tab at the top of the page.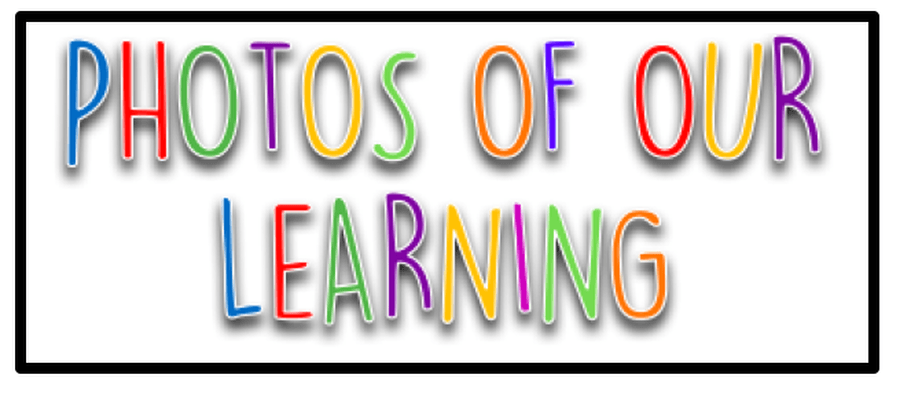 Last week we drew some amazing Egyptian scarab beetles. This week we have learned how to add colour using water colour pencils. The finished results are very impressive!

Today we have been working on our confidence with numbers to 1000. We have created giant number lines that have different intervals. They were split into increments of 10, 100, 20, 25 and 50. We worked on placing random 3-digit numbers onto these number lines. We even played games where we placed 3-digit numbers onto a blank number line to 1000!

We had a lovely time sitting in the sun reading this afternoon. The most peaceful time of our day is always when we are getting lost in a book. This week was our first visit to the Key Stage Two library. We will get to visit most weeks to choose a challenging book. We have a class of book worms which is lovely!

I popped in to watch some of Ms.Grafton's dance lesson today. I couldn't help but take some snaps of the wonderful shapes the children were making! They are currently using classical music taken from the BBC's 'Ten Pieces' series. We will be listening to these in our music lessons to learn more about them.

Today we have been looking carefully at our rock collection. We have studied them to think about how to compare them. We have observed that they were different in appearance, texture and colour. We have made scientific drawings and labelled them with words to describe the rocks based on the categories of difference.


Part of our first week in Class 3 has been spent setting ourselves personal targets for the year. One of our School Values is 'Aspirations.' We have thought carefully about what we 'aspire' to achieve by the time we leave next July.
We'd really like to hear what you are enjoying about being in Year 3.
You can share your thoughts and ideas by adding a comment using the Guestbook below.
Comments (462)
Show Comments
Mrs.Healey
(a couple of days ago)
Hello there Eshaan, you can find the spelling lists using the link at the top of the page. It's the yellow link saying 'Click here to view our termly spelling lists' and it's below our class email address. You also had a paper copy sent home with you last week. Ask me for another one if you need it. Hope that helps ;0)
eshaan
(a couple of days ago)
where are the spellings?
Maha
(about a week ago)
The start of year 3 is was great Mrs Healey
Dylan
(about a week ago)
I am really enjoying you teaching me.
Dylan
(about a week ago)
I am really enjoying learning about Ancient Egypt.
Iris
(about a week ago)
I've really liked returning to school!
Ariella
(less than a month ago)
I was nervous when I started year3 but then my teacher Ms healey made me feel better
Frederick Bond
(less than a month ago)
Dear Mrs Healy I'm really enjoyed drawing Tut. Bye
Mrs.Healey
(less than a month ago)
Hi Class 3!
MAHA
(less than a month ago)
I am looking forward to year 3
Show More Comments