Welcome to the Class 3 webpage. I am so excited for all the fantastic learning we are going to be doing this year! You can use the links at the top of the page to find all of the key information you need. A letter has also been sent home which also has lots of important information about the school year. I will try to regularly upload photos of our learning so please do keep an eye on the gallery below. If you'd like to leave us a comment then please do visit the comment section below.
There are some more useful links to help with your learning - try to give them a go!
- Ms. Attride
Class 3 have settled in brilliantly and we've had a fantastic start to Year 3 and to Key Stage 2! Please see below some photos of our lovely classroom. We're looking forward to filling the walls with our creative work over the coming weeks.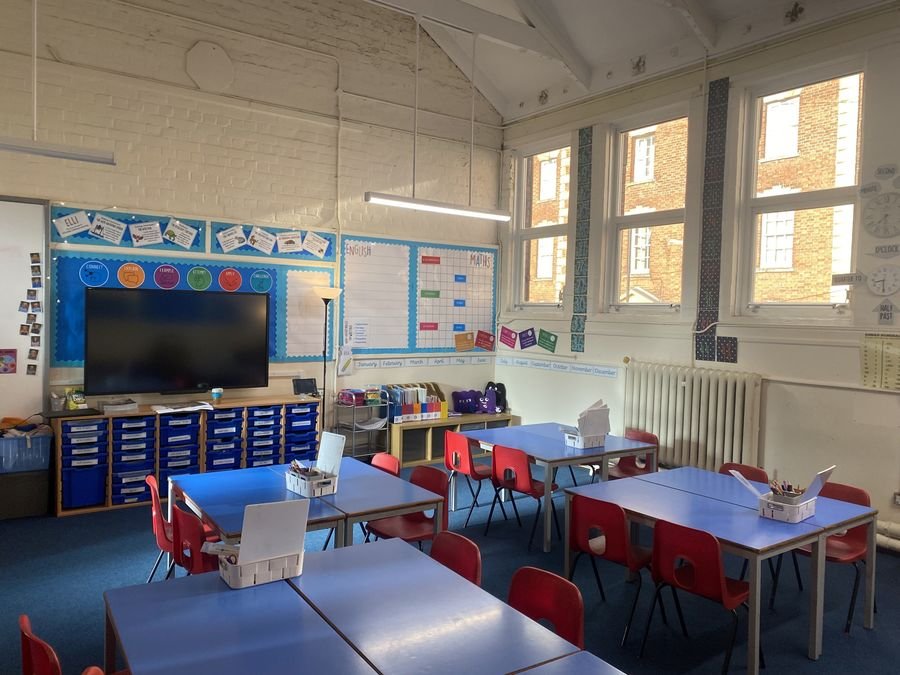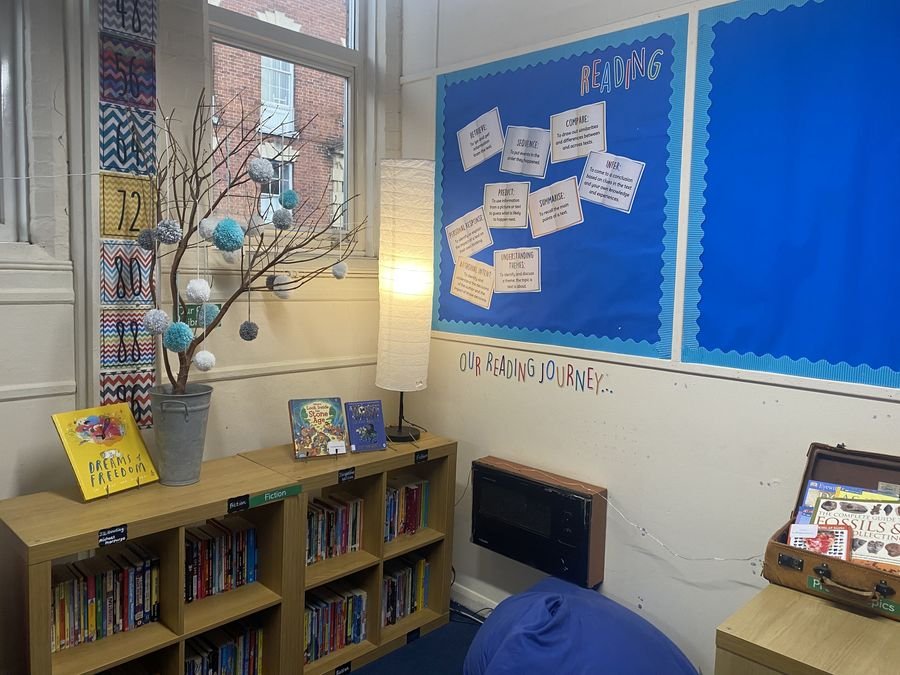 We'd really like to hear what you are enjoying about being in Year 3.
You can share your thoughts and ideas by adding a comment using the Guestbook below.
Comments (625)
Show Comments
Juno
(about a month ago)
I love everything about class 3.History, art, geography, English... EVERYTHING!5️⃣4️⃣3️⃣2️⃣1️⃣
Juno
(about a month ago)
In class 3 I am enjoying Art, English, Science, Geography, History and well everything! Thanks!
Fredi Briggs
(less than a year ago)
I love school because we learn about new things. I loved year 3 so much. Mrs Healey you are the best teacher EVER!!!!!!!!!!!!!!!!
Darcy Duggan
(less than a year ago)
I will miss being in Class 3!!!!
Edward
(less than a year ago)
Dear Ms.Healey, I have REALLY liked being in class/year 3 you have been the best teacher so far.Thanks to you I have got a pen license , gotten better at reasoning in maths and made me more confident in writing.I HAVE ABSOLUTELY LOVED CLASS 3 SO MUCH THANK YOU
Jack
(less than a year ago)
Dear Mrs. Healey, This year I've made such an up hill in my learning thanks to you. If I was still in America this would'nt have happened. All I want to say is thanks
josh
(less than a year ago)
i am so excited fo year 4
China
(less than a year ago)
I don't want to leave amazing class 3 I just loved the memories
cole
(less than a year ago)
I love year 3 because we do really good activeties.
Harith
(less than a year ago)
You really have nice pictures.
Show More Comments
Click on the headings below to learn more about each one. There are more 'learning links' under the 'links' tab at the top of the page.
The Reader Teacher website, which can be accessed via the link below, is a wonderful website that has 'suggested' reads for each year group. A lot of us are already amazing readers so you may want to look at books suggested for Year 4 as well as Year 3. Remember to share any amazing books you come across so that other people can enjoy them too! (Book donations are ALWAYS welcome too!) We also do a weekly book recommendation 'show and tell' so that you can tell us about the books that you have enjoyed.