We'd really like to hear what you are enjoying about being in Year 3.
You can share your thoughts and ideas by adding a comment using the Guestbook below.
Comments (572)
Show Comments
Isla k
(a couple of months ago)
I can NOT wait for friday to come.
Iris
(a couple of months ago)
I really miss school and can't wait to get back.
Sylvan
(a couple of months ago)
In our book I think Ahmet's parents have died so thats why he is feeling sad. I also think that's why none of his parents pick him up from school.
Joseph
(a couple of months ago)
I'm looking forward to our Roman battle and banquet sooooooo much!!!!!!! I hate COVID so much!! I want to see 3D Mrs Healey not 2D.
Zainab
(a couple of months ago)
I miss you so much class 3
Rufus Copp
(a couple of months ago)
Thank you to all of the parents and teachers who took us to Clifton Downs. From Rufus.
Iris
(a couple of months ago)
It's nice coming to school again!
Mrs.Healey
(a couple of months ago)
What lovely comments Class 3! It's lovely to have you all back in school for our final term in Year 3. Let's make it the best term yet!
Bori
(a couple of months ago)
It is really good to be back in school.
Robbie
(a couple of months ago)
Romans,Romans.
Show More Comments



click on the headings below to learn more about each one. There are more 'learning links' under the 'links' tab at the top of the page.
I know that you are all book worms in Class 3 so I thought I'd add the link below. It is a wonderful website that has 'suggested' reads for each year group. A lot of us are already amazing readers so you may want to look at books suggested for Year 4 as well as Year 3. You may even want to take a look at the Year 5 list! Remember to tell me about any amazing books you come across so that I can try to add them to our class book shelf. (Book donations are ALWAYS welcome too!)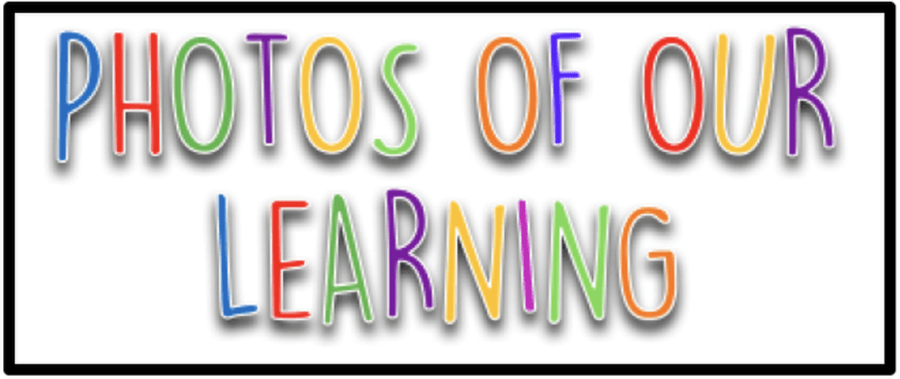 We've had lots of fun creating these wonderful cartoon self-portraits of ourselves using a tutorial from Rob Biddulph. We think they're fantastic!
This week our intrepid Class 3 explorers had to journey inside an Egyptian tomb to find out what was inside! They had to be brave and crawl though the dark passageways using a torch to guide the way. Once they found the tomb, they had to memorise the treasures inside in only 10 seconds in order to avoid being struck down by the poisonous gases. It was all VERY exciting!