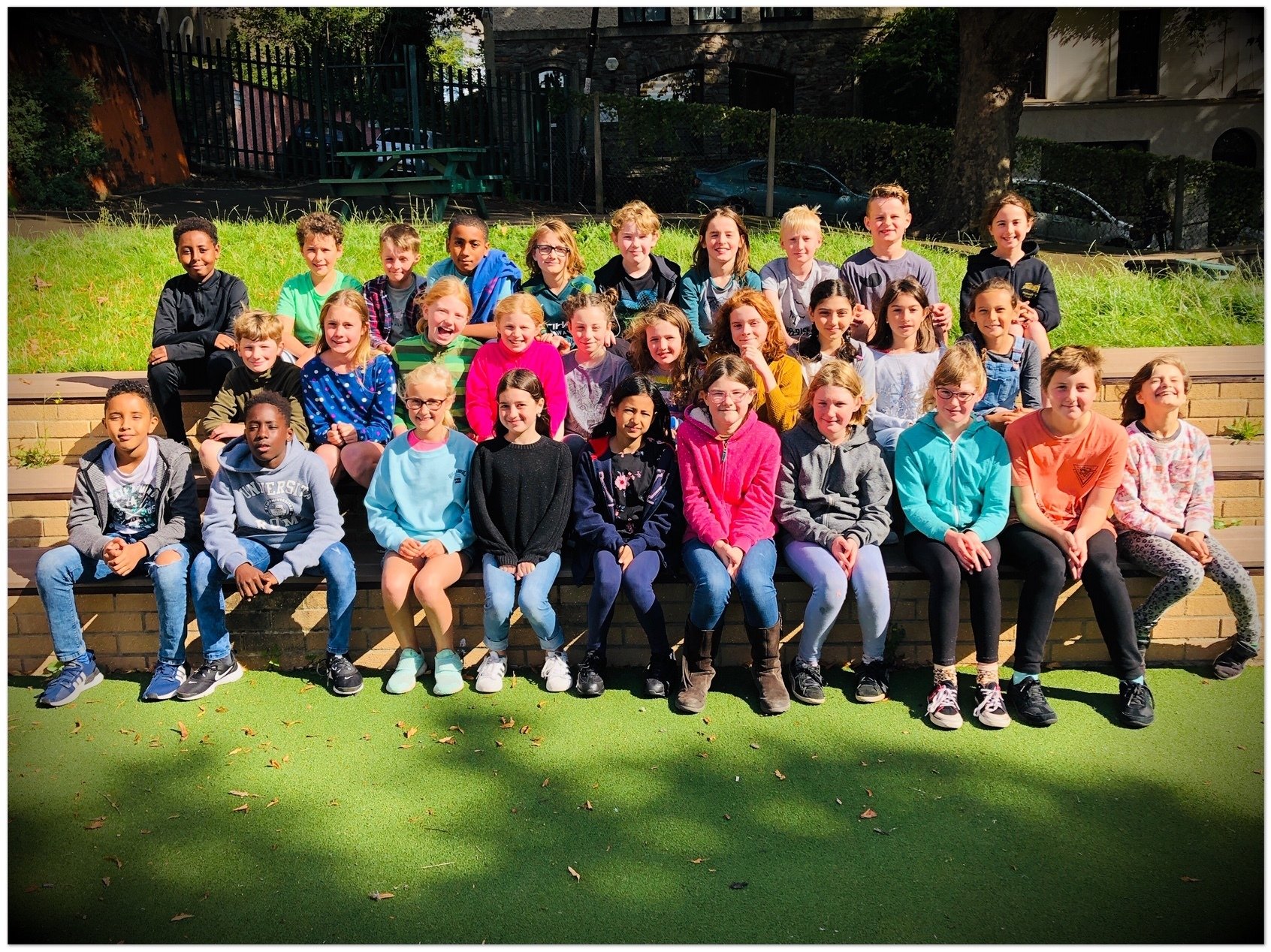 Remember, our Christmas Concert at St. George's is on Wednesday, 4th December. We'll be sending out letters soon with more information, including how to get tickets for the performance.

You can listen to the rehearsal tracks and see the lyrics sheet by clicking on the link to the right or by clicking here.

For the performance, we will be singing 'part one'. We'll be working on learning the songs over the coming term in class . However, it is still useful to listen to the different parts to see how they will sound together.


Year 6 had a fantastic week's residential visit to PGL at Osmington Bay at the end of our first term! We had an action-packed week on the Weymouth coast, which included Jacob's Ladder, Zip Wire, Orienteering, Street Surfing, the Giant Swing, Dragon Boating, Raft Building, the Sensory Trail, Aeroball, a Beach Walk and a Hike!
Every single member of Class 6 was absolutely brilliant and it was great to see people embracing the great outdoors, whilst challenging themselves to go a little further outside of their comfort zone on the activities! Thank you all for making it such a great week; you were all absolute stars!
You can see some of the photographs below or, to see more, you can visit our Year 6 Camp Gallery by clicking here.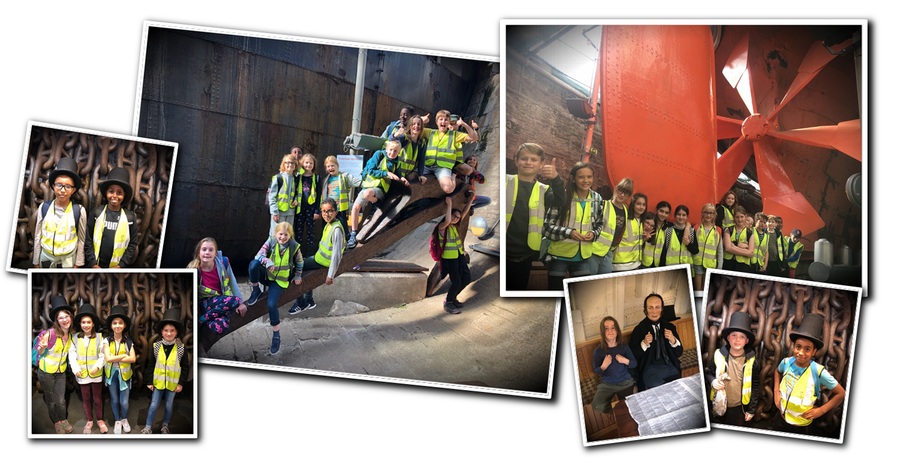 As part of our history topic on Isambard Kingdom Brunel, Class 6 visited the S.S. Great Britain this week to see one of Brunel's designs first hand. During the visit, we took part in a workshop learning about some of the passengers who sailed on board the ship, explored a range of historical sources (building on the work we've been doing in our History lessons) and found out some more about the many amazing achievements of Brunel himself. You can see some of the photos from our visit below...
We also made some time for a quick spot of dressing up! And what wonderful Victorian passengers we made...

As part of our first week in Year 6, we have been thinking about our aspirations for the year ahead. 'Aspirations' are hopes, aims or goals and are one of our School Values. You can see what we hope to achieve during our time in Class 6 below...

We'd love to hear what you think about our Class 6 page or, if you're a member of Class 6, what you're enjoying doing in school.
You can do this by leaving a comment below.
Comments (39)
Show Comments
Lila
(less than a week ago)
Can you put the music up for the concert!!!!!
Lachlan
(less than a week ago)
cannot wait for the Christmas carol, cracker or singing! :-) (Mary, did u know, especially)
Lila
(less than a week ago)
I love year 6
Lila
(less than a month ago)
CAMP WAS SOOO FUN!
Lila
(less than a month ago)
I miss camp!!!!!
Maya
(less than a month ago)
Camp was SOOOOOOOOOOOOO FUN!!!!!!!!!!!!!!!!!!!!!!!!!!!!!!!!!!!!
Annisa
(less than a month ago)
I CANNOT BELIEVE CAMP IS TOMMOROW!!!!!
Lila
(less than a month ago)
CAMP IS TOMMOROW(ps.the art gallery was soooo good!)
Lila
(less than a month ago)
CAMP IS IN 2 DAYS!!!!!!
Lila
(about a month ago)
I cant wait till camp
Show More Comments