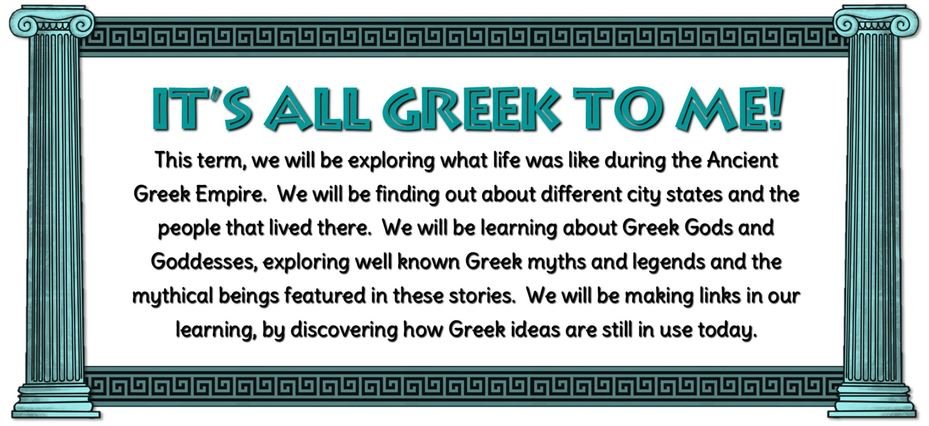 Class 6 had a fantastic afternoon visiting Goldney House and Gardens this week. Whilst there, as well as spending time outside in the beautiful sunshine, we got to learn a little about the history of the Goldney family and why they were so important in the Hotwells and Cliftonwood area. We also were able to explore the gardens and the many hidden areas of it, including the awe-inspiring Grotto, and we produced our own creative pieces inspired by what we saw!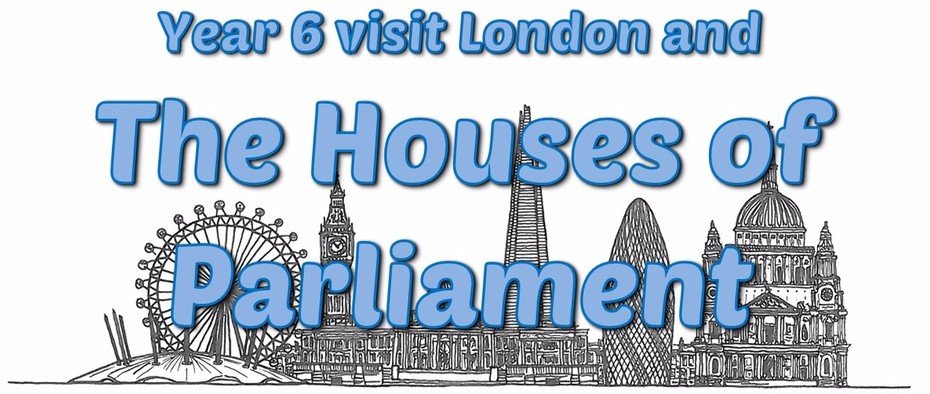 On 25th April, Class 6 took part in our annual visit to London where they visited the Houses of Parliament. During the morning, we toured the Houses of Parliament, learning all about how our country is governed and how laws are made. We also got to watch debates taking place in the House of Commons and the House of Lords. Following this, we took part in a workshop where we formed our own political parties and held a General Election. Afterwards, we finished our trip by taking a ride on the London Eye where we got to view the capital city from high up! We were so impressed with how brilliant Class 6 were and how much they were able to share about what they already knew, following our work during Democracy Week earlier in the school year. Well done, Class 6!

As part of our work in RE, following on from our visit to Holy Trinity Church, we have been thinking about our own Hopes and Dreams for the future. We have reflected on what is important to us and what we aspire to be or do. We discussed how goals and ambitions can be short term - such as doing well in our Year 6 assessments or getting a role in our Summer Production - or more long term - like attending University or making a career choice. We also know that Hopes and Dreams can involve doing greater good by helping others or campaigning for a worthy cause.
We were so impressed with how mature and reflective Year 6 were during this task and with the range of Hopes and Dreams that they were happy to share. It's also brilliant to see such ambitious individuals! You can see our goals for the future below...
Linked to our termly History topic, Class 6 were set the challenge of creating a piece of Home Learning inspired by the events of World War II. We had a brilliant range of projects shared, including some highly informative presentations on Bletchley Park, the Holocaust and weapons used during the war. We also had some fantastic models created, including model Anderson and Morrison shelters, some ration-inspired cookery books, pieces inspired by the Evacuation of Dunkirk and a delicious Spitfire cake! Members of the class also brought in some genuine World War II artefacts which we loved finding out more about.
Well done, Class 6: once again, you did not disappoint! You can see a selection of us with some of our Home Learning projects below.

Linking our work during STEM Week and our History topic on World War II, we have been busy making these brilliant model Spitfire planes to hang in our classroom. They started life as foam board, which we then papier-mâchéd before painting in camouflage designs. They look absolutely fantastic! Well done, Class 6!

We have been busy, during our Art sessions, recreating Pablo Picasso's piece, 'A Rooster' which was created in 1938. Although Picasso originally used oil pastels for his piece, we recreated his artwork using mixed media: we started with acrylic paint and, after layering the colours for the base, we added detail using Posca pens, chalk pastels and charcoal. We have worked hard to try to replicate Picasso's distinct style and just like his Rooster, our feathery friends also have lots of character!
Well done to all of the budding artists in Class 6 for taking such time and care with these pieces! They look absolutely fantastic!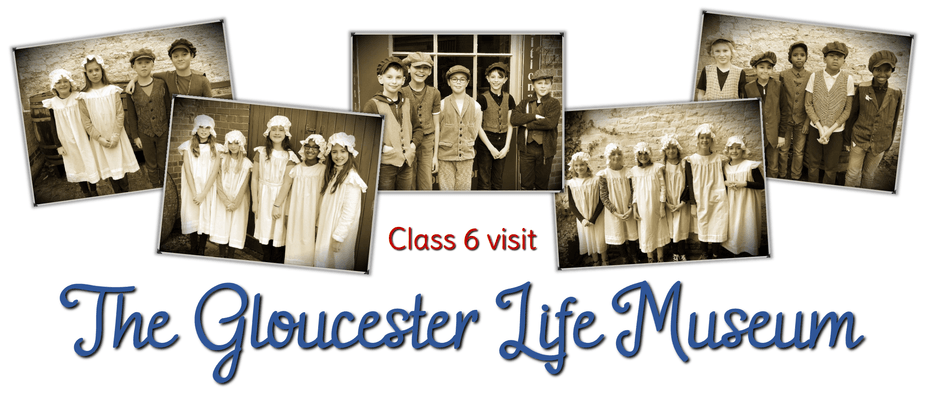 As part of our History topic, exploring what life was like for Victorian children, we visited the Gloucester Life Museum to learn more about Victorian education. When we arrived at the museum, we were transported back to 1895 for an immersive experience in a Victorian classroom, led by a rather fierce Victorian teacher. The session started with a morning drill, followed by Maths and English learning in the classroom - which involved chanting times tables, using chalkboards and ink pens.
Some of our class members even experienced Victorian style punishments, including the back straightener, and lots of us were made to stand at the back of the classroom to be made an example of!
"I thought Victorian school was terrifying and you had to know your thirteen and fourteen times tables!" - Amior
"I liked this school trip because it actually let me experience being a Victorian child." - Louis
"I learned that children had to pay for their education and that you would be punished if you had ink on your fingers!" - Fiona
We then continued to learn about how Victorian's would carry out domestic tasks in the home. This included learning about how they would wash their clothes - with volunteers carrying out washing tasks during the workshop - and learning about some of the unusual gadgets that could be found in the Victorian kitchen.
This was such a brilliant trip, where History was brought to life, but we were all unanimous in agreeing that being a school child in 2018 is much more enjoyable! Check out the gallery below to see some more of what we got up to during out visit...

On 22nd October, Year 6 headed off on their residential visit to PGL at Osmington Bay near Weymouth. Whilst there, we took part in a wide range of activities, including zip wire, the Giant Swing, abseiling, rifle shooting, Jacob's Ladder, dragon boating, raft building and the Sensory Trail. We were so impressed with the way that Class 6 threw themselves into every challenge presented to them with enthusiasm and in the way that they supported and looked out for each other too. The PGL instructors were also so impressed with the children's brilliant attitudes and exemplary behaviour. We are very proud of you all.
You can click here to view the Gallery to see some of what we got up to during the week.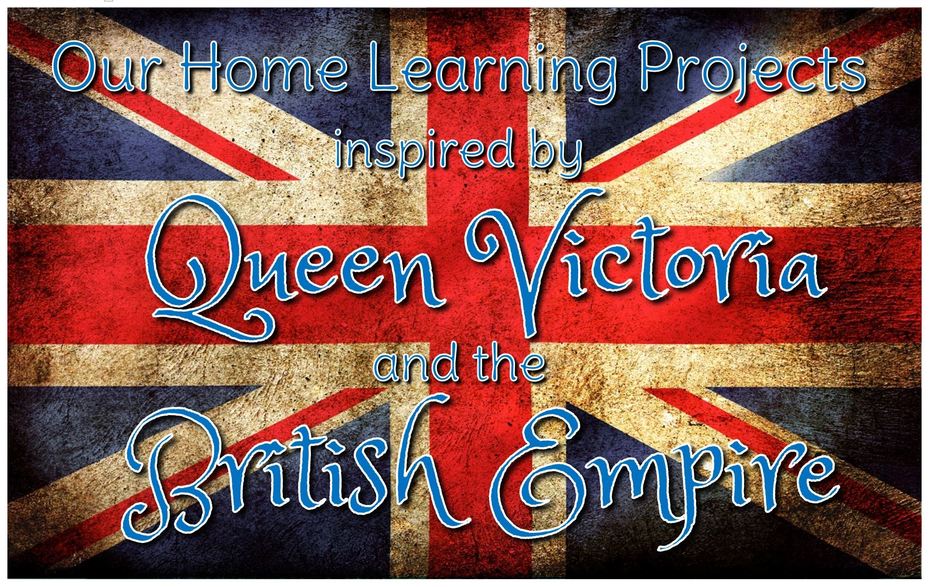 As part of our Home Learning for this term, Class 6 were set the challenge of producing a project inspired by Queen Victoria and the British Empire during Victorian Britain. We were so impressed with the superb quality of homework projects that were produced, ranging from marvellous models to informative presentations, from excellent written pieces of work to some very tasty treats that we got to sample in class. You have all done an amazing job, Year 6! Well done!
Below are just a selection of our homework projects to give you a flavour of what we've been doing.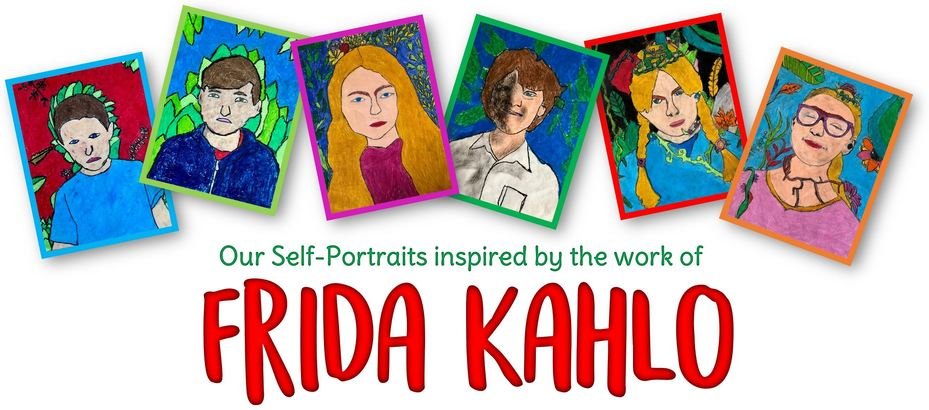 In preparation for our Art Exhibition later this term, we have been looking at the work of Mexican artist, Frida Kahlo. We used Frida's self-portraits as a source of inspiration for our portraiture and, like Kahlo, we thought carefully about using bold, block colours and including natural forms in our pieces. Our masterpieces were created using oil pastels and we think they look absolutely fantastic. Below are some of our budding artists sharing their finished pieces. Well done, Class 6!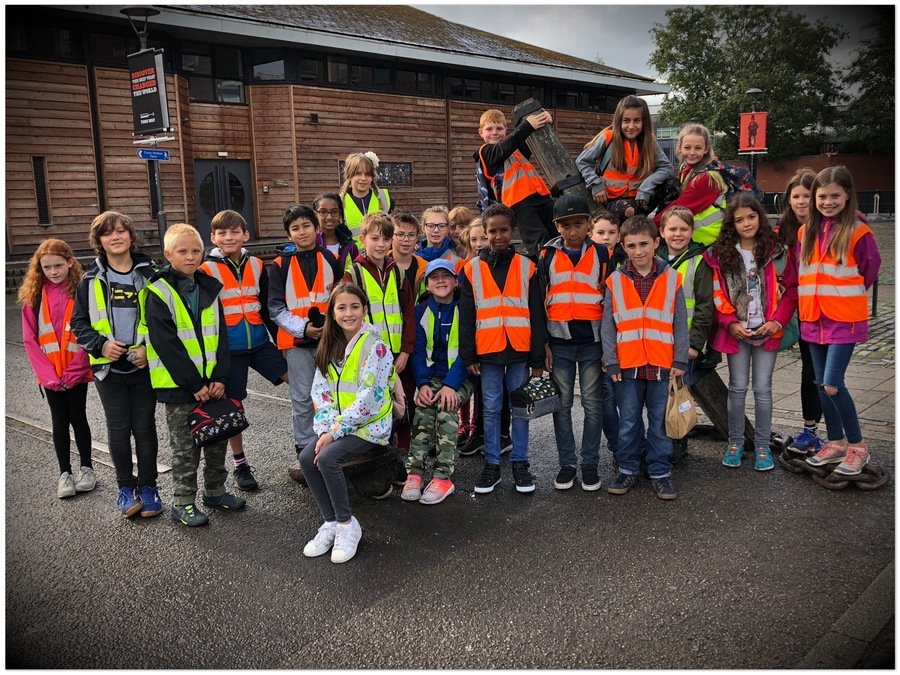 As part of our topic on Famous Victorians, Class 6 have been learning about the work of Isambard Kingom Brunel. We visited the S.S. Great Britain, which is on our school's doorstep in the Floating Harbour. During the visit, we learned all about the ship and some of the passengers that sailed on board the world's first iron-hulled, steam powered passenger liner. We also enjoyed having the opportunity to dress up as Victorian passengers and you can see some photos from our day below. You can check back soon for more photos from our visit.

We'd love to hear what you think about our Class 6 page or, if you're a member of Class 6, what you're enjoying doing in school. You can do this by leaving a comment below.
Comments (181)
Show Comments
Fiona Foster-Reimer
(about a week ago)
When I was away on holiday I sang some of the Oliver songs and pretend that other people were singing them so I didn't feel so lonely. I am going to really miss HOTWELLS!!!!
Aaya
(less than a month ago)
I am already missing Hotwells Primary School.
Leah
(about a month ago)
WOW!! I can't believe that is has almost been a year. Now that I look back, I miss this school so so much. I hope the rehearsals are going well! I can't wait to see this year's production Mr E. Where could I buy tickets. I hope you guys have enjoyed Y6. Well enjoy it while you can. You're going to miss it so much after about week of secondary. Trust me.
fiona
(a couple of months ago)
Mr E you know the backing track you sent a few people well as long as he needs me the first one is not there there is only reprise
Mr. Edwards
(a couple of months ago)
I'll try and upload them this weekend, Luca!
luca
(a couple of months ago)
when are the videos going to be uploaded to the website
Mr. Edwards
(a couple of months ago)
Of course you can, Fiona!
Fiona
(a couple of months ago)
Hi Mr. E you know the scripts can we highlight our lines? Oh and I agree with you Fraya Rowan and Aaya
Aaya
(a couple of months ago)
I agree Fray Fray:)
Aaya
(a couple of months ago)
Hi, Mr.E are the scripts going to be in folders or are the proper books??
Show More Comments