Bugsy Malone Choreography:
For all of you budding dancers, here are the choreography videos from Georgie for you to practise at home!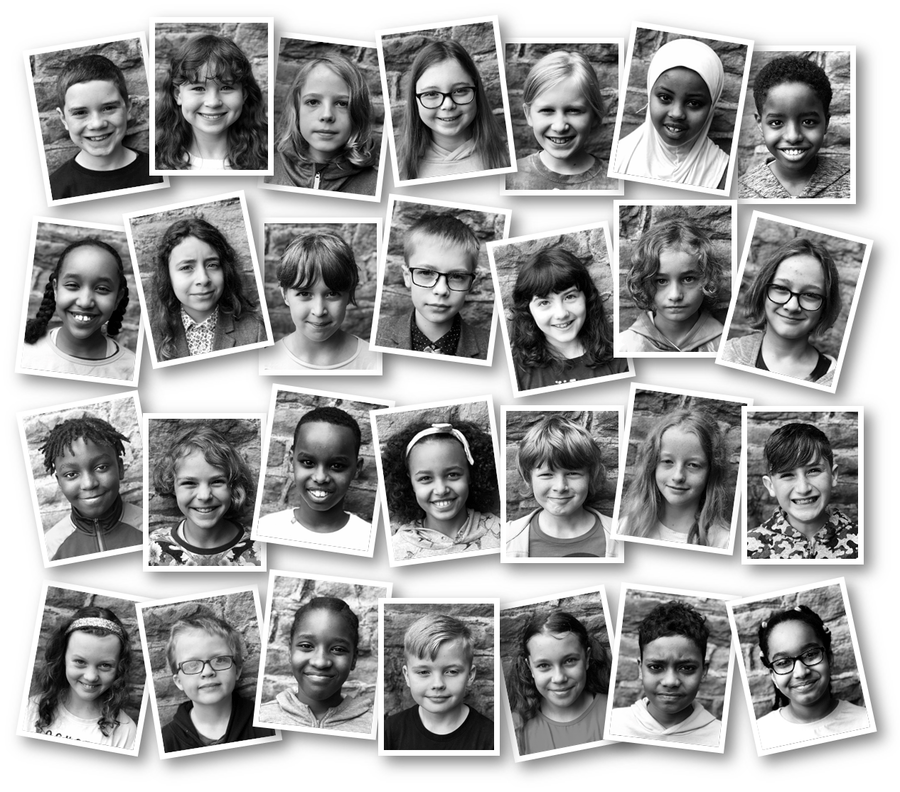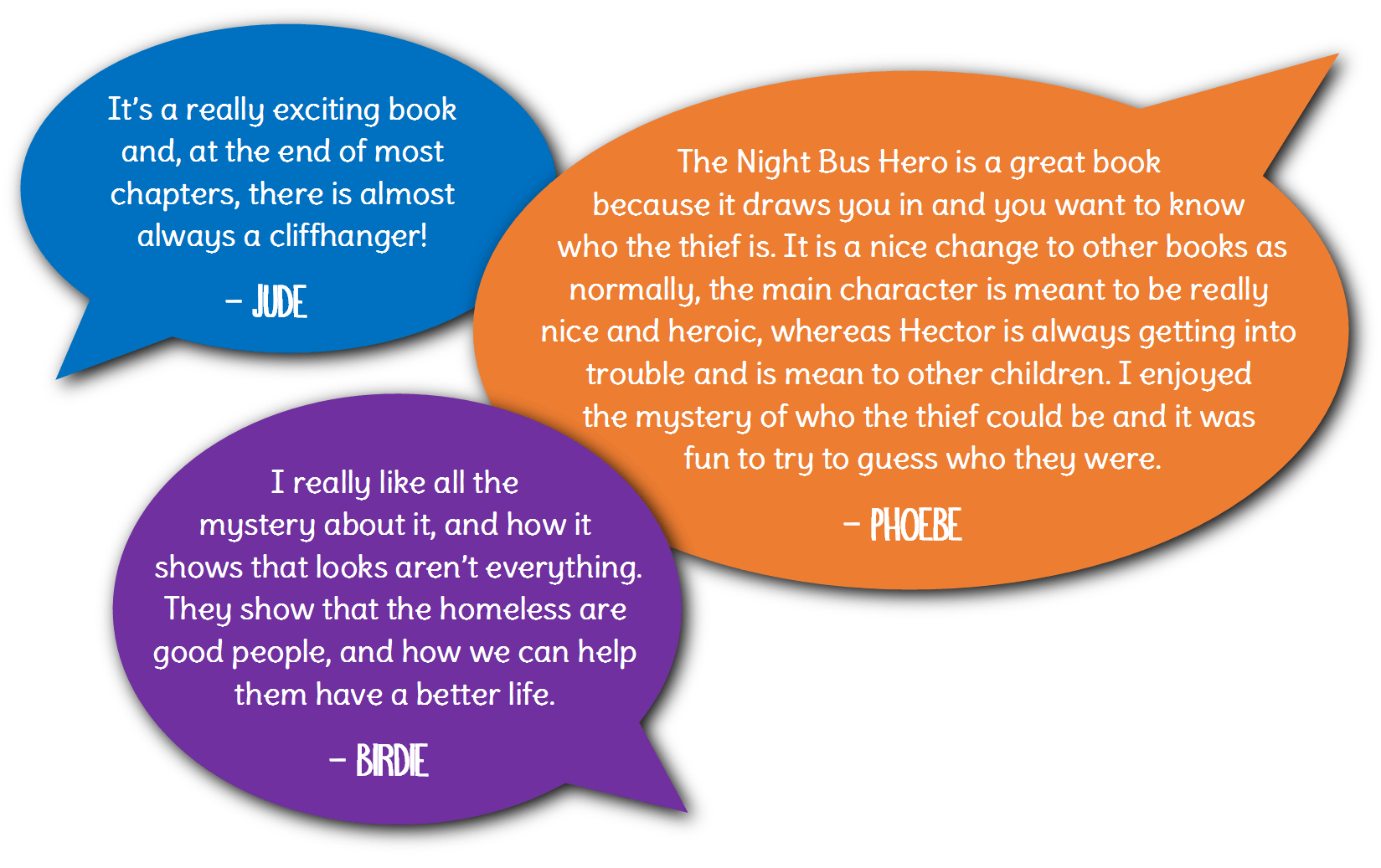 We have absolutely loved reading our latest whole class novel, 'The Night Bus Hero' by Onjali Q. Rauf. As part of our work around the text, we have been putting our journalistic writing skills to great use by producing newspaper reports linked to the mysterious robberies that take place in the book. You can see a selection of our work below.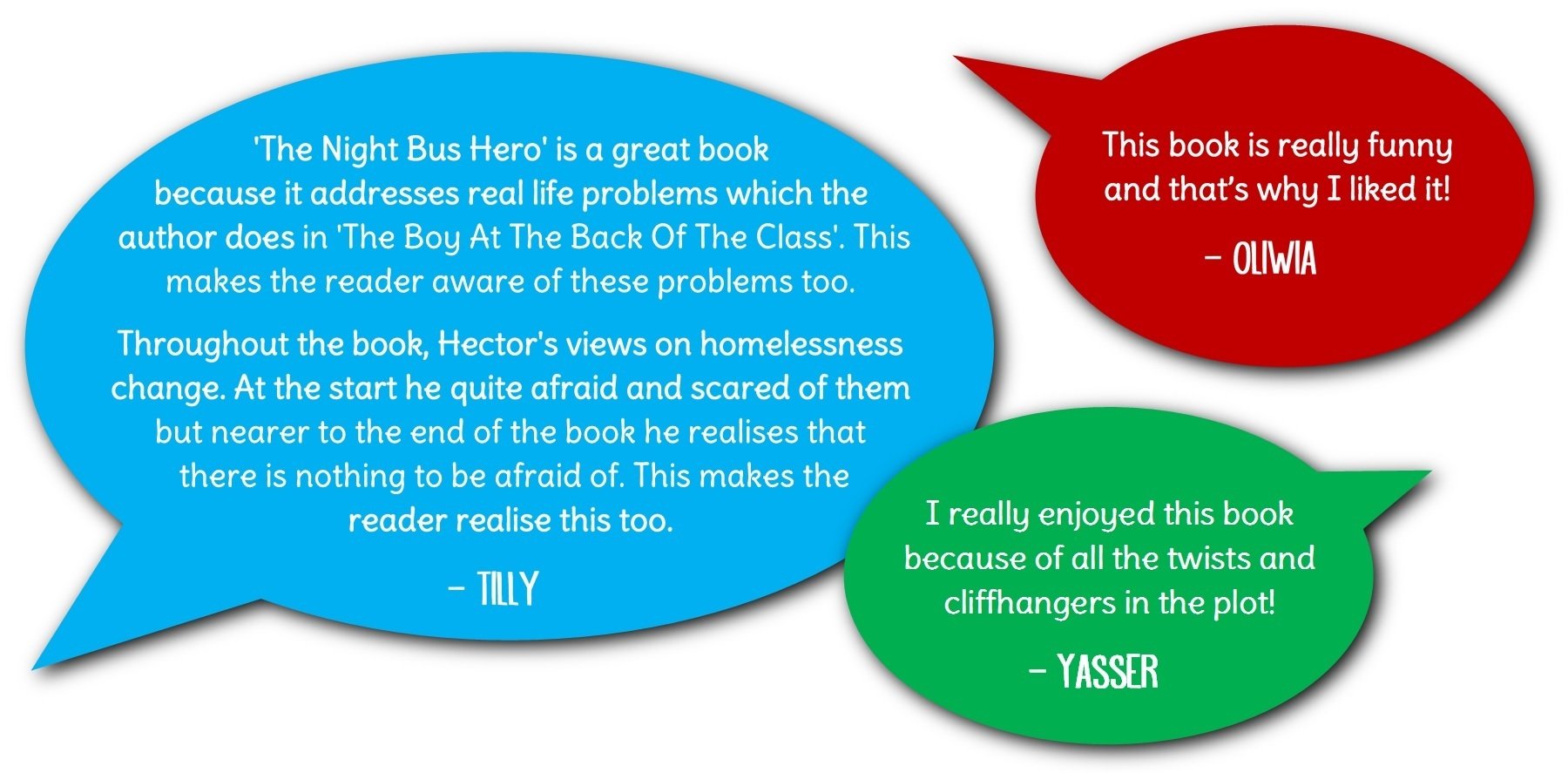 We've been hard at work creating our stop-motion animation to accompany our rendition of 'The Twelve Days of Christmas'. This was all done by members of Class 6 who worked together (completely independently) to produce the sections of animation for each part and then this was edited skilfully by Gabe, Leo and Rufus to create the entire song.

As well as showing great computing and animation skills, we've loved seeing Class 6 so keen to sing. We are delighted to see this Class 6 are growing in confidence as performers and loving music! Well done to everybody for participating with such enthusiasm in this project! You're all stars!

We had great fun getting our hands messy to create these Reindeer to decorate our school communal areas! Although we can't come together as a whole school community to celebrate the festive season as normal, we decided that it would be great if we could all still create something to show that we are all part of the Hotwells family! Well done, Class 6: they look absolutely fantastic!

As part of our History topic exploring the achievements of Isambard Kingdom Brunel, we visited the S.S. Great Britain to learn more about Brunel, his iconic ship and some of the passengers who sailed on board. During the visit, we took part in a workshop where we explored artefacts and documents linked to real-life passengers and found out some of the reasons why people travelled on the boat. We then had a tour of the ship, where we learned some fascinating facts about life on board before finding out more about Brunel in the interactive museum. You can see some of the photos from our visit in the gallery below.
Do you fancy yourself as a bit of an engineer, like Mr. Brunel? If so, why not try 'Full Steam Ahead', an interactive experience where you have to navigate a series of ship building challenges in an online game?

You can access the game by visiting www.ssgreatbritain.org/full-steam-ahead or by clicking on the Brunel icon to the left. Once there, you can enter the special code 1843SCHOOLS in order to explore all of the levels and play the exclusive classroom version of the Full Steam Ahead game. Good luck!
| | |
| --- | --- |
| | We've been loving reading Cogheart by Peter Bunzl as our whole class novel this term. As part of our work in English, we have been creating our own mechanimals (mechanical animals) and writing information texts on them. We also sent questions about mechanimals to Peter Bunzl and were delighted when he replied to us. You can see his reply below: |
We have also been discussing which book to read next in our Whole Class Reading sessions and the problem is that there are so many good books available to choose from!

Remember to check out 'The Reader Teacher' website that we looked at together for some brilliant suggestions of books to read yourself - and many of these can already be found in our class and school library! You can click on the image or click here to visit the website. Why not see how many of the Recommended 100 Reads for Year 6 you can finish by the end of your time in Class 6? (These can be found under the 'Reads' tab and by selecting the Year 6 page.)

Happy Reading!
We have been hard at work, creating our own self-portraits inspired by the artist, Julian Opie. In order to create our pieces, we used acrylic paint on canvas and, like Opie, we thought about using bright and contrasting blocks of colour, thick black outlines and simple features in our own masterpieces!


As part of our first week in Year 6, we have been thinking about our aspirations for the year ahead. 'Aspirations' are hopes, aims or goals and are one of our School Values. You can see what we hope to achieve during our time in Class 6 below...

We've had a busy start to the new term! Have a look at the photos below to see some of the learning we've been doing in Class 6 so far!


Comments (166)
Show Comments
Mr. Edwards
(less than a month ago)
Hi Nate! Of course we remember you - thanks for dropping by! I hope you're having a great time in Year 7 and are still working hard! :o)
Nate Barnes Y7
(less than a month ago)
Hello I'm Nate you might remember me I love the way you guys have settled into year 6 please enjoy it while it lasts. P.S It was my favourite year
Winnie
(a couple of months ago)
Hi! How are you all? Maybe in the future we can arrange a date for like a zoom. I miss you all!
Mr. Edwards
(less than a year ago)
Ola, if you click on the link at the top of the page (where is says 'Click here to visit our Home Learning Page') it'll take you the gallery and you can see the videos of the marble runs there.
Ola Haroun
(less than a year ago)
Where are Ellis's and Gabe's marble runs video? I can't see them in the Class Webpage. Can you put them on Mr Edwards I miss you all so much. I hope we all soon get to see each other again and have a nice time with each other Lots of love
Maysa
(less than a year ago)
When will we be sent work and will it be on Google classroom?
winnie
(less than a year ago)
yeah we are enjoying our new schools even though we are full virtual
niamh and hatty
(less than a year ago)
missing hotwells
Mr. Edwards
(less than a year ago)
Hi Winnie and hi to Fiona too! Hope you're both enjoying your new schools!
Ola Haroun
(less than a year ago)
Hi Tilly it is nice to see you. I saw you on times table rock stars and the thing is to practice and you will get it, Tilly and I promise you.
Show More Comments