Welcome to Reception class Web page.
Monday 30th March - I hope you enjoyed your weekend.
Look how much they've grown! They have been very active this weekend.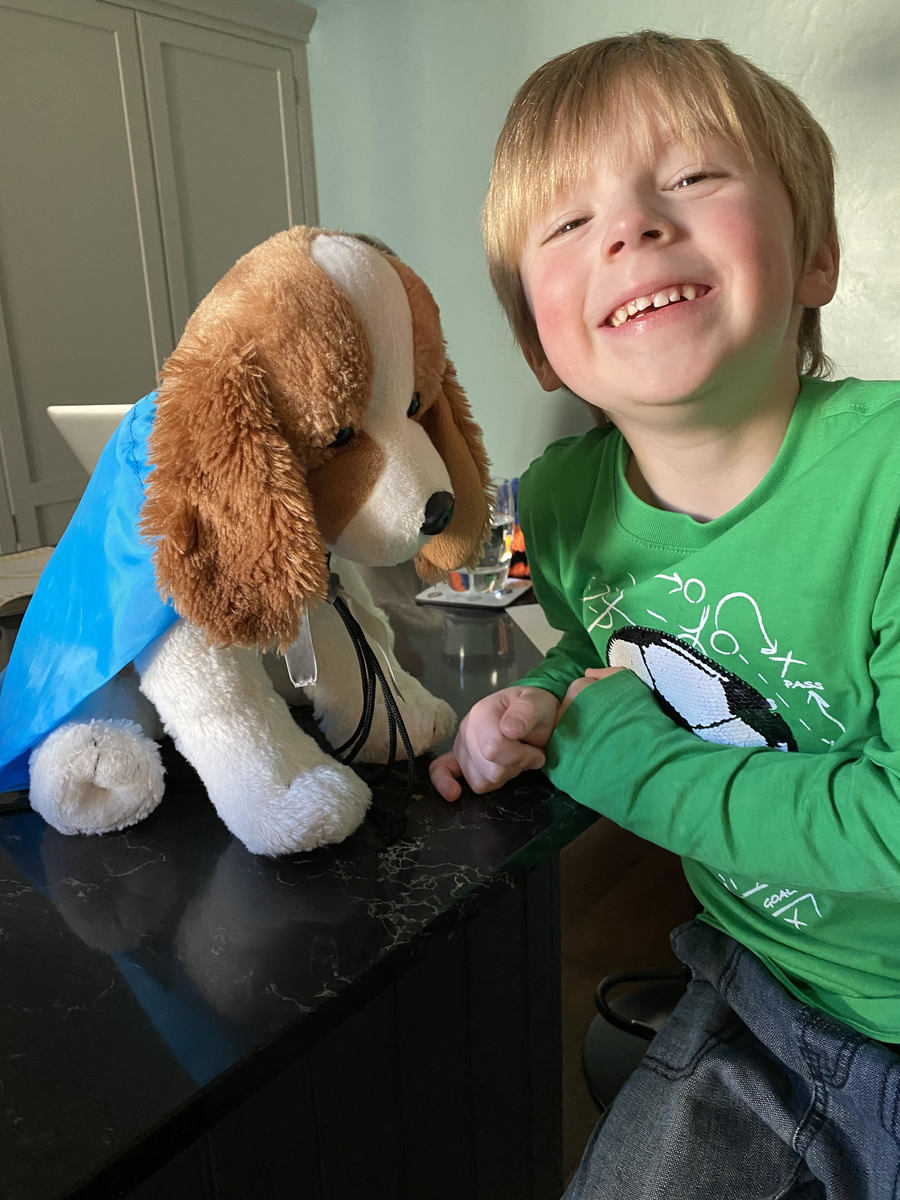 It looks like you have been doing some great investigating! You have made a fantastic waterproof cape for your dog! Thanks for sharing it.
Friday 27th March - Good morning everyone. We're continuing with the Red Riding Hood theme for today's suggested activities.
Firstly can you design a healthy picnic for Little Red Riding Hood to take to her Grandma. You could draw a picture, cut out images from magazines or use play food (if you have either of these). Don't forget to label your pictures.
If you like making things why not design and make a basket. Make sure it's big enough and strong enough to carry your picnic.
Maths Learning- Can you complete the number paths ways to Grandma's? Parents - Please don't waste paper and Ink ONLY print page TWO.
Here is a problem to solve. Red Riding Hood puts 3 sandwiches, 4 carrot sticks, 1 cake and 2 pieces of fruit in her basket. How many items does she have? If Grandma eats five things, how many are left? You could draw a picture to help you!
Don't forget to share your activities with me using our class email: classr@hotwells.bristol.sch.uk
Thursday 26th March - Hello Reception, I hope you are keeping busy. Here are some activities that you can do at home with your family.
English - Can you retell the story "Little Red Riding Hood"? I have put in a link to an animated version which you can watch with an adult. You can turn the volume down and retell the story along with the illustration or if you made puppets yesterday you can use these. Don't forget to include the lines 'What big ears you have, Grandma!' and 'What big eyes you have!'
https://www.twinkl.co.uk/go/resource/tg-a-39-little-red-riding-hood-motion-story-1
Maths - Can you draw a map of Little Red Riding Hoods journey? Perhaps you can describe her route to your adult using describing words such as 'left' and 'right'. Is there a safer way that Little Red Riding Hood could get to her Grandma's house.
Science/ DT: Little Red Riding Hood needs to visit her Grandma on a Rainy day. Can you design and make her a new waterproof cape? Ask your parents to help you find and test some different materials that you have at home. You need to find out which ones are waterproof. When you have found one can you use it to make a cape for one of your teddy bears or dolls? Don't forget to share your findings with me using our class email: classr@hotwells.bristol.sch.uk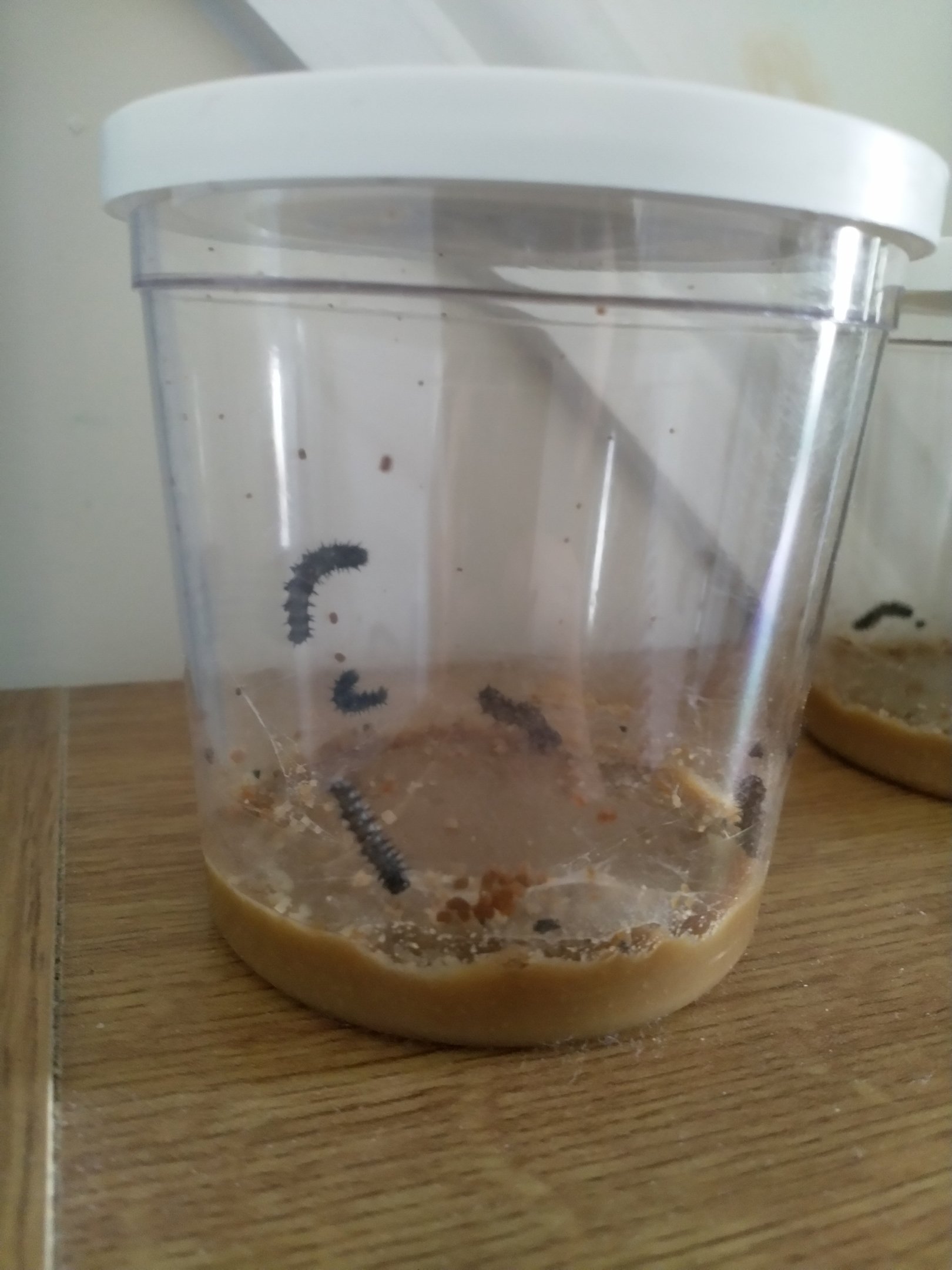 The caterpillars are growing very quickly! They have been with me for one week.
Hello Everyone, Today for your English learning could you make yourself a set of Little Red Riding Hood stick puppets. You could do this by drawing the main characters and cutting them out or alternatively if you have access to a 'home learning' pack you can cut out the pictures. We will use these later in the week.
Maths - In Reception we need to be able to sequence events. Today could you ask an adult to help you start a diary where I would like you to draw the different stages of our caterpillar/ butterfly life cycle. So far you can draw two different pictures one of the tiny caterpillar and another with a bigger caterpillar. Can you add labels or captions to your picture?
Well done Jude! I love your house and garden. Thanks for sharing it with us!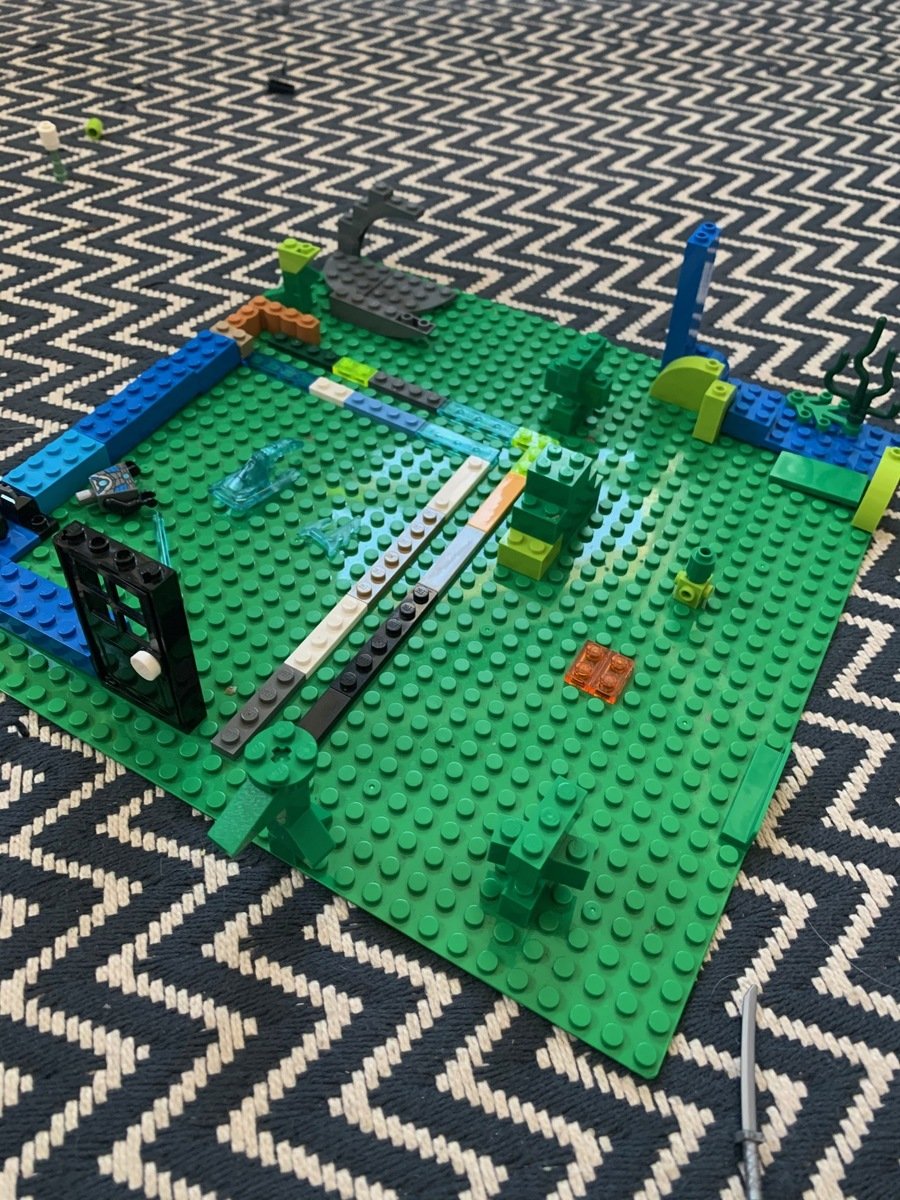 Good Morning, I hope you had an enjoyable first day of learning at home with your grown ups.
Phonics Learning - Can you look in a book and find any of these words? Which words did you spot the most?
the to I go no
Can you write a list of words that rhyme with 'dog'?
Maths Learning - Challenge a brother/sister/grown-up to a 1-minute challenge! Use a stopwatch (a grown-up might have one on their phone), sand timer or clock to time 1 minute. See how many jumps, stretches, star jumps, hops or other actions each person can do before the time runs out. Who can do the most?
Can you construct a garden using things you have at home? You could use Lego, paper and pens or re purpose some boxes. Don't forget to ask your grown-up to take a photograph and email it to the class email address so that I can see your lovely creations!
Our class email is classr@hotwells.bristol.sch.uk
Hello Everyone, I hope you have had a restful weekend. Come and visit here everyday where you will find some activities that you can do with your grown ups at home. Don't forget to ask your grown up to share your learning with me through the class email address.
Phonics Learning - Please play one of your 'Read and Race' games from your home learning packs. Don't forget to share a book with someone.
Maths Learning - Look around your house and see how many different ways of measuring time , you can find. Can you find a clock?.......a watch?......a timer?......a sand timer?......a stopwatch? What are these things used for? What numbers can you see? Take some photos or draw a picture of some different ways to measure time.
I have some tiny caterpillars which I will photograph so that you can see them grow and change.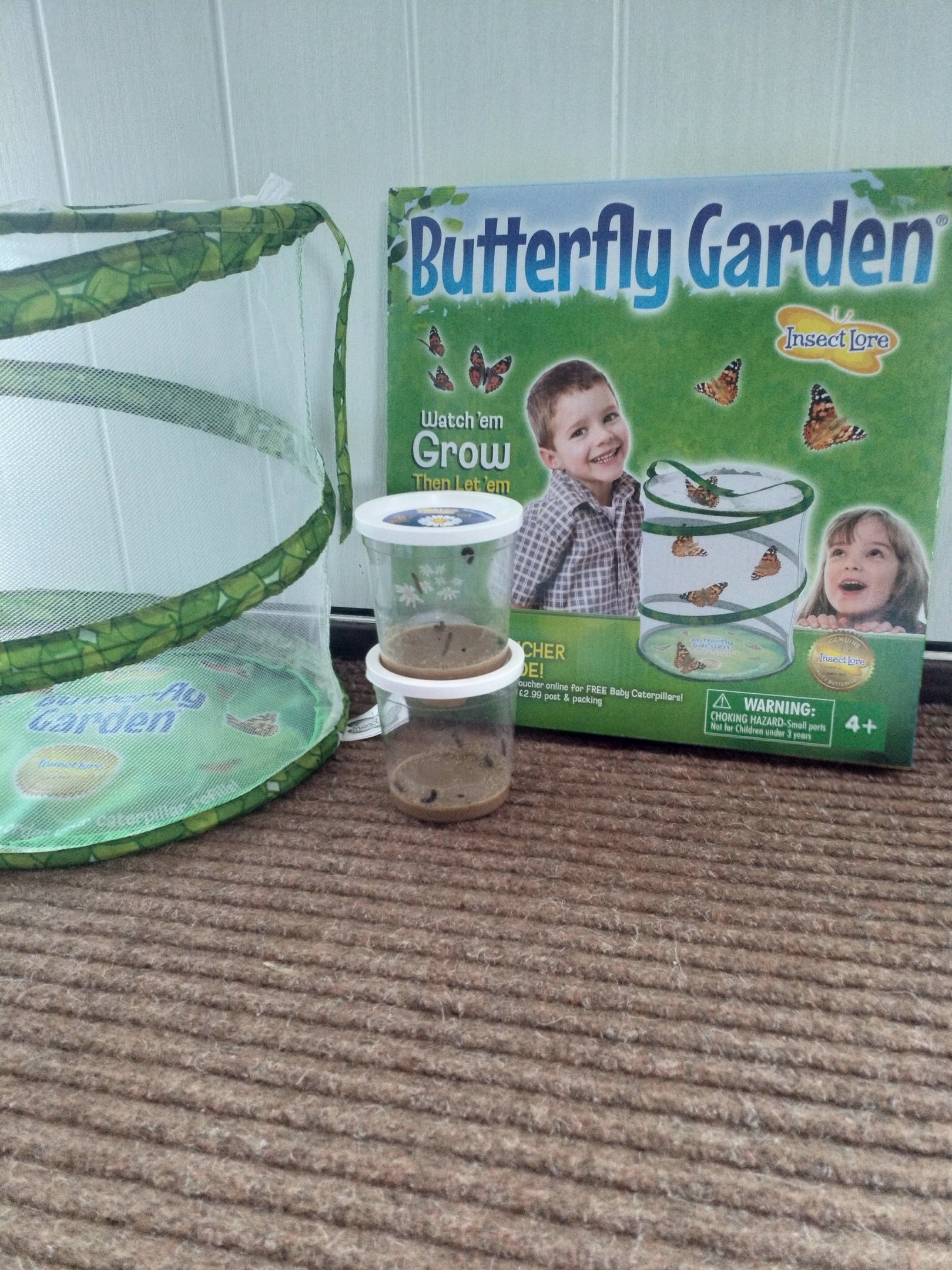 Here are some of the fun things we have been doing in Reception.
We loved working with Year 6 to write letters and draw pictures for members of our community. One of the things we love at Hotwells is the way we all work so well together, from the youngest children in our school to the oldest!
These will be sent to local pensioners who attend the Lunchtime Club at Trinity Church.
Below are some links for websites and resources that can be used at home: