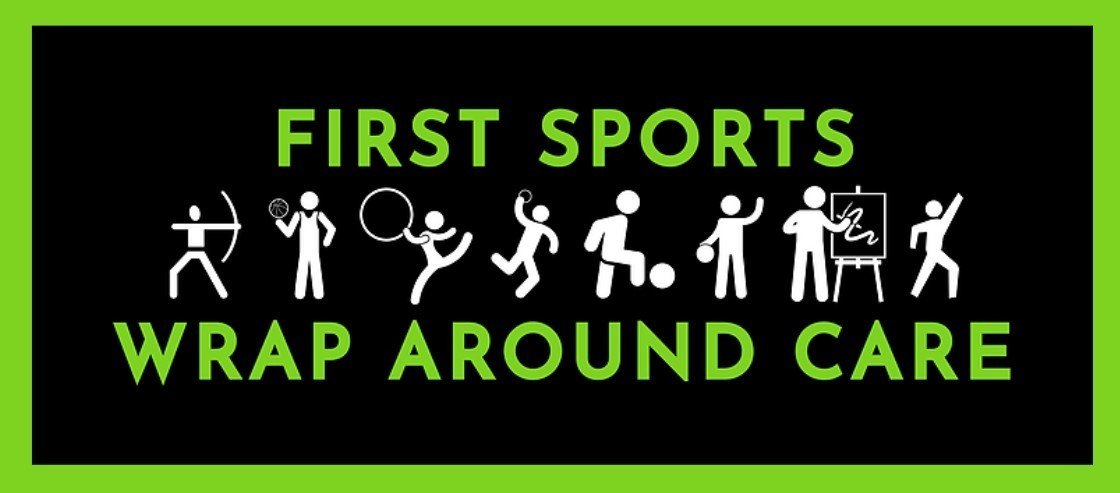 From September 2021, our wraparound care will be provided by First Sports Coaching.
Breakfast club 7.45am - 8.45am
Breakfast Club will be held in the dining hall from 7.45am. Children will come in through the blue door on Hope Chapel Hill, a member of staff will let your child in. There will be a buzzer system on the door. Please do not leave your child unattended outside of the entrance before 7.45am. KS1 and Reception children will be escorted from breakfast club to their class and KS2 children will make their own way to class at the end of the session (8.45am).
A choice of cereal is offered, as well as toast, butter, Marmite, marmalade and milk. There will be a variety of games and calm activities in the dining hall.
To register for the Breakfast Club please send an email to hotwells.firstsports@gmail.com or for more information visit www.firstsportscoaching.com


After-School Club 3.30pm - 6:00pm
There's something for everyone! Our wrap around care provision will give every child a chance to express their creativity, build social skills and enjoy new experiences. Children can take part in a variety of physical activities, arts, crafts and a wide range of creative play equipment to explore.
HOW TO BOOK: We will have a very simple booking system in place. A membership form must be completed before the beginning of the next academic year (£15 per child), alongside a booking calendar. This will allow us to book the club sessions more efficiently! Ad-hoc bookings are welcome, but regular bookings are preferred.
CONTACT: You can email hotwells.firstsports@gmail.com or visit www.firstsportscoaching.com for more information.
After-School Clubs
Day
Club
Time
Contact

Monday

Football (KS2)

3.30 - 4.30pm

Josh Pollard

Tuesday

Yoga Pickles (KS2)

3.30 - 4.20pm

Martine Peace

Wednesday

Girls Football (KS2)

3.30 - 4.30pm

Josh Pollard

Thursday

Clay Club (KS2)

3.30 - 4.30pm

Joanna Espiner

Friday

Outdoors Project (KS2)

Multisports (KS1)

3.30 - 4.30pm

3.20 - 4.20

Rowan Hibbett

Josh Pollard
Early Morning Clubs
| | | | |
| --- | --- | --- | --- |
| Day | Club | Time | Contact |
| Monday | | | |
| Tuesday | Fencing Club (Year 5) | 8.00am - 8.45am | Andy Martin |
| Wednesday | | | |
| Thursday | Musical Theatre (KS2) | 8.00am - 8.45pm | Sharon Rickard |
| Friday | Fencing Club (Year 6) | 8.0am - 8.45am | Andy Martin |
For more information and cost of the clubs please contact the School Office