Have a fantastic Easter break.
School re-opens to everyone on Monday 13th April.
Welcome to Hotwells Primary School
A very warm welcome to our school web-site. Whether you are visiting to find out about our school or are a pupil, parent or friend, we hope you'll find the information you're looking for here.

Hotwells Primary School is a vibrant and creative community-centred primary school and nursery nestled in this historic corner of Bristol. We pride ourselves on our exciting curriculum, our strengths in the Arts and our wonderful community of children and families. Please explore these website pages to get a flavour of our school and our achievements.

We'd love to hear your comments about our site and our school; there are a number of pages where you can leave a comment, such as clicking on the 'Parents' or 'Children' tabs above.

We look forward to seeing you again soon!

Mrs. Catherine Delor, Headteacher
Contact us for more information regarding class vacancies or click here
to contact Bristol School Admissions
Hotwells Primary School is committed to the
safety and protection of its pupils.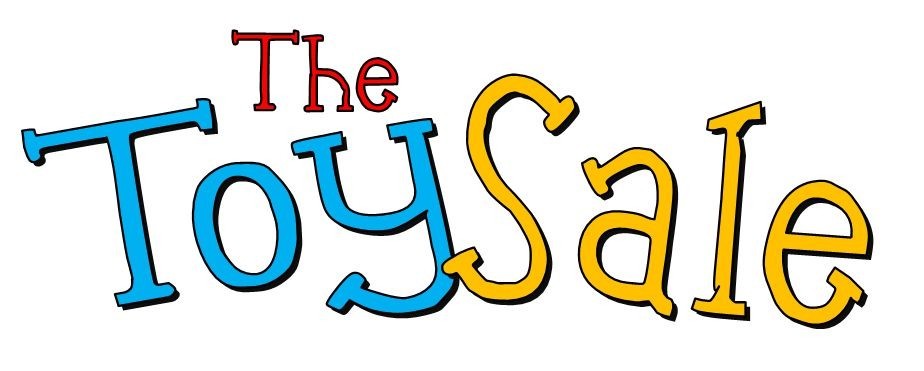 Sunday 26th April
Click here for more details...
Hotwells Primary School
Hope Chapel Hill, Hotwells, Bristol, BS8 4ND

Tel: 0117 903 0044
E-mail: hotwellsp@bristol.gov.uk


Scan the QR code to upload the Schools contact details to
your Smart Phone.